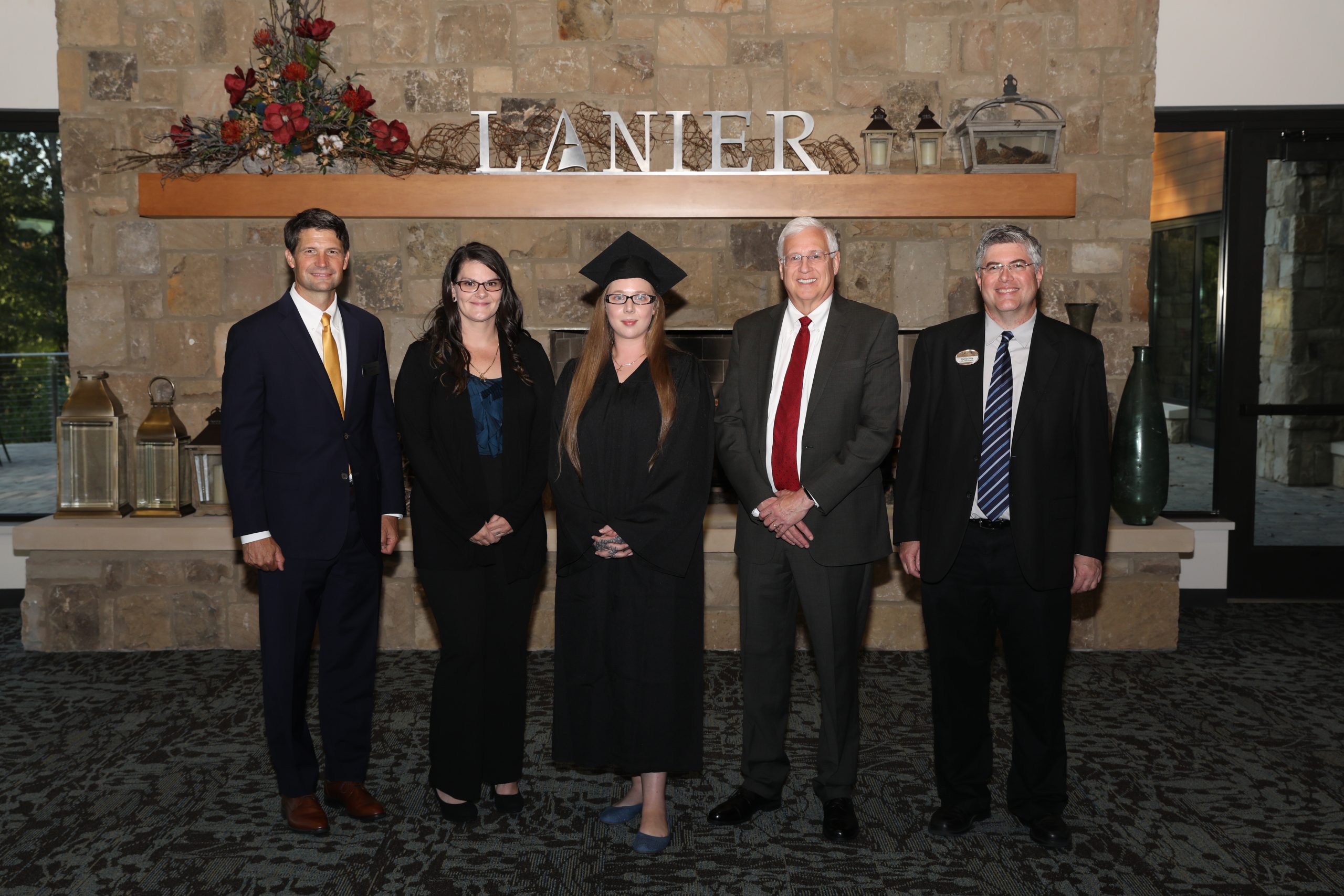 September 11, 2023
Gainesville, GA – Lanier Technical College's Adult Education program is the leading provider
of literacy education, high school equivalency courses, citizenship acquisition preparation,
and adult education tutoring services within Lanier Technical College's seven-county service
area. The adult education program is also known for leading the state in high school
equivalency degrees by the many students who pass through and graduate each year.
On September 7, 2023, the program held its annual High School Equivalency Graduation at
the Ramsey Conference Center. This ceremony allows graduates to march in front of family
and friends to receive their newly-earned credentials from Lanier Tech President, Tim
McDonald. Of the 367 graduates who earned their credentials in the past year, 132 exhilarated
graduates marched on stage to accept their degrees in person.
Lanier Tech annually picks an Exceptional Adult Georgian in Literacy Education (EAGLE)
Student of the Year. The previous Lanier Tech and State-Wide EAGLE winner, Kayla Hill, was
present to announce the upcoming EAGLE student, Summer Barnhart. Barnhart earned her
GED® and marched in the ceremony as well.
Notable public figures were in attendance to witness this occasion: Technical College System
of Georgia Board Members, community leaders, college leadership, and keynote speaker
Jackson County Sheriff Janis Magnum.
"Believe me when I tell you that earning your GED® will change your life! I know it changed
mine. From here on out, the sky is the limit to what you can do. I encourage each of you to
continue your education to further your growth potential in the future," said Sheriff
Magnum.
"This annual event is one of the most inspiring events we hold at Lanier Technical College,
and, with achieving this milestone, these graduates have improved the course of their lives
forever," said Lanier Tech President Tim McDonald to the graduates during the ceremony.
Dean of Adult Education, Shannon Cole echoed McDonald's sentiment, "We are so proud of
our graduates who have worked hard for this moment, and encourage them to use their high
school equivalency diploma as a steppingstone to future college and career opportunities."
To learn more about Lanier Technical College's Adult Education Program, visit their website
at www.laniertech.edu/adult-education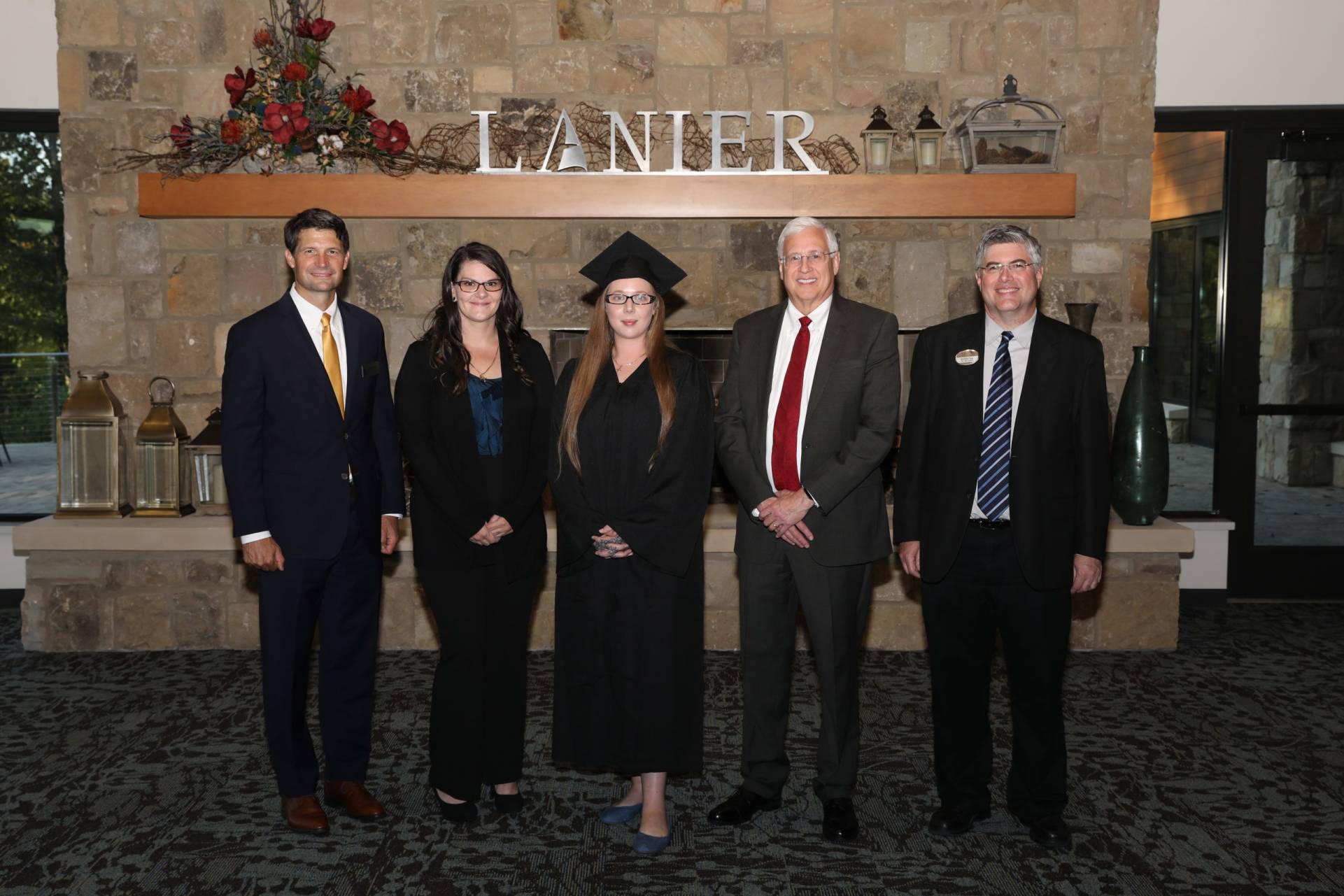 1T4A1006
1T4A0998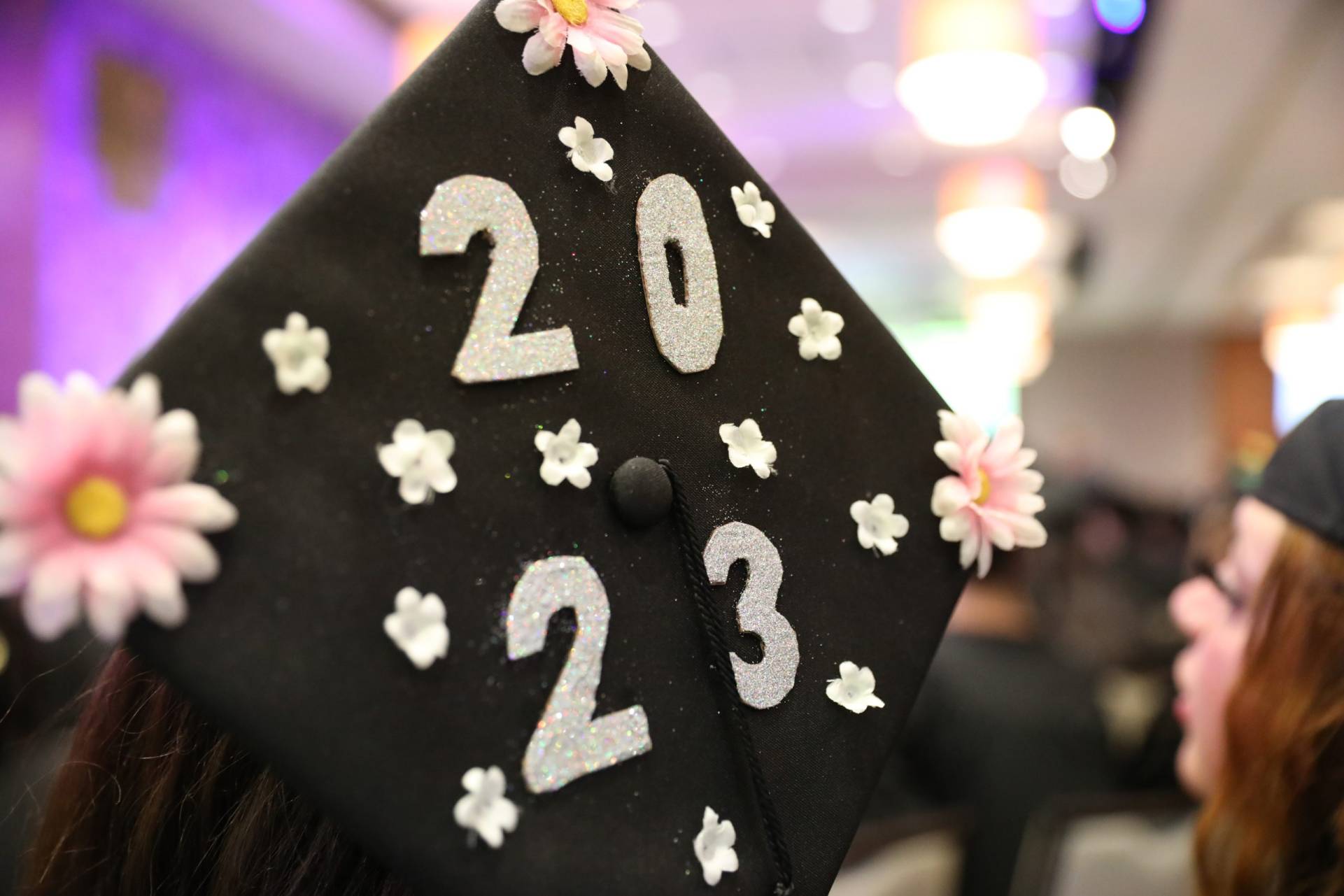 1T4A1063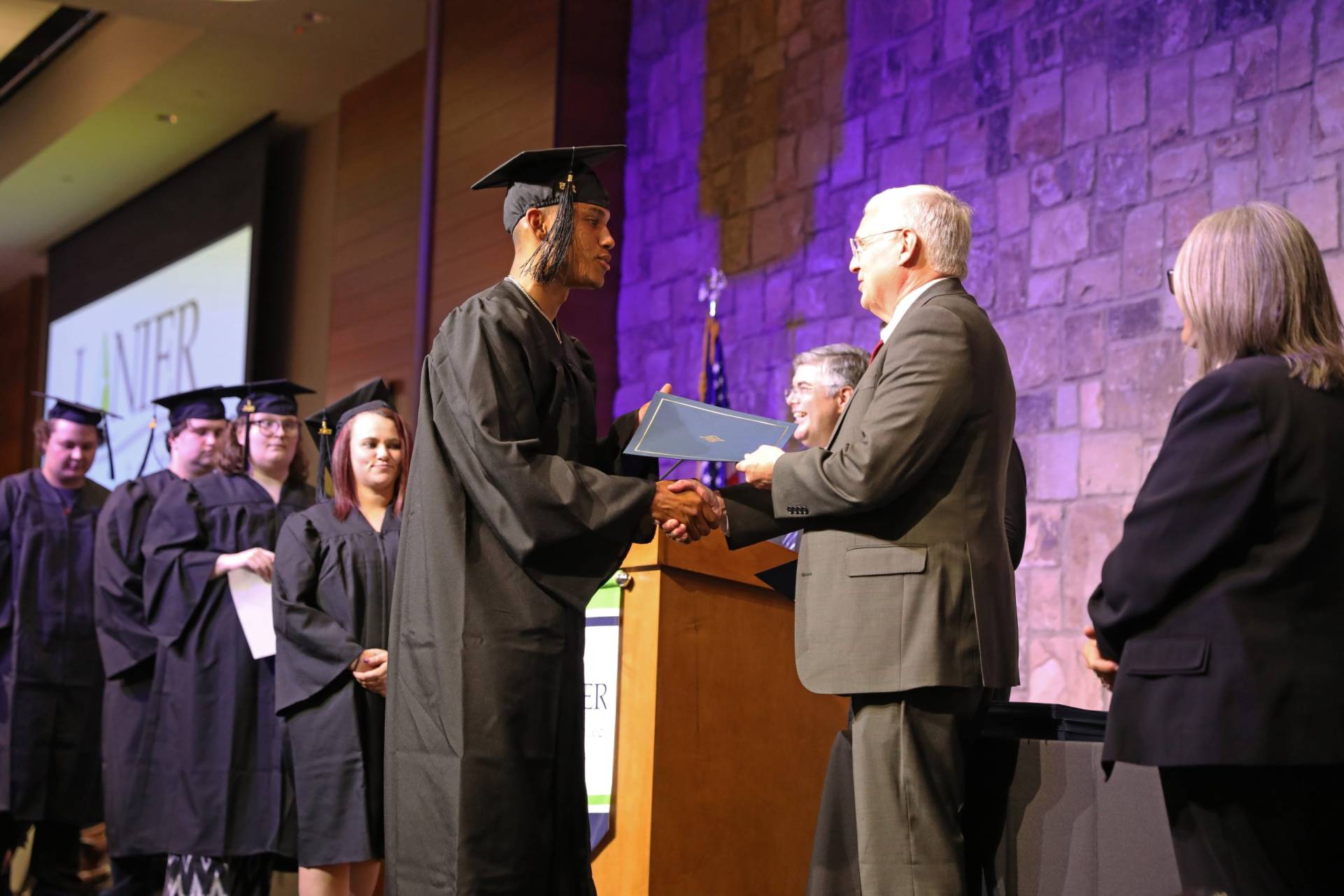 1T4A1162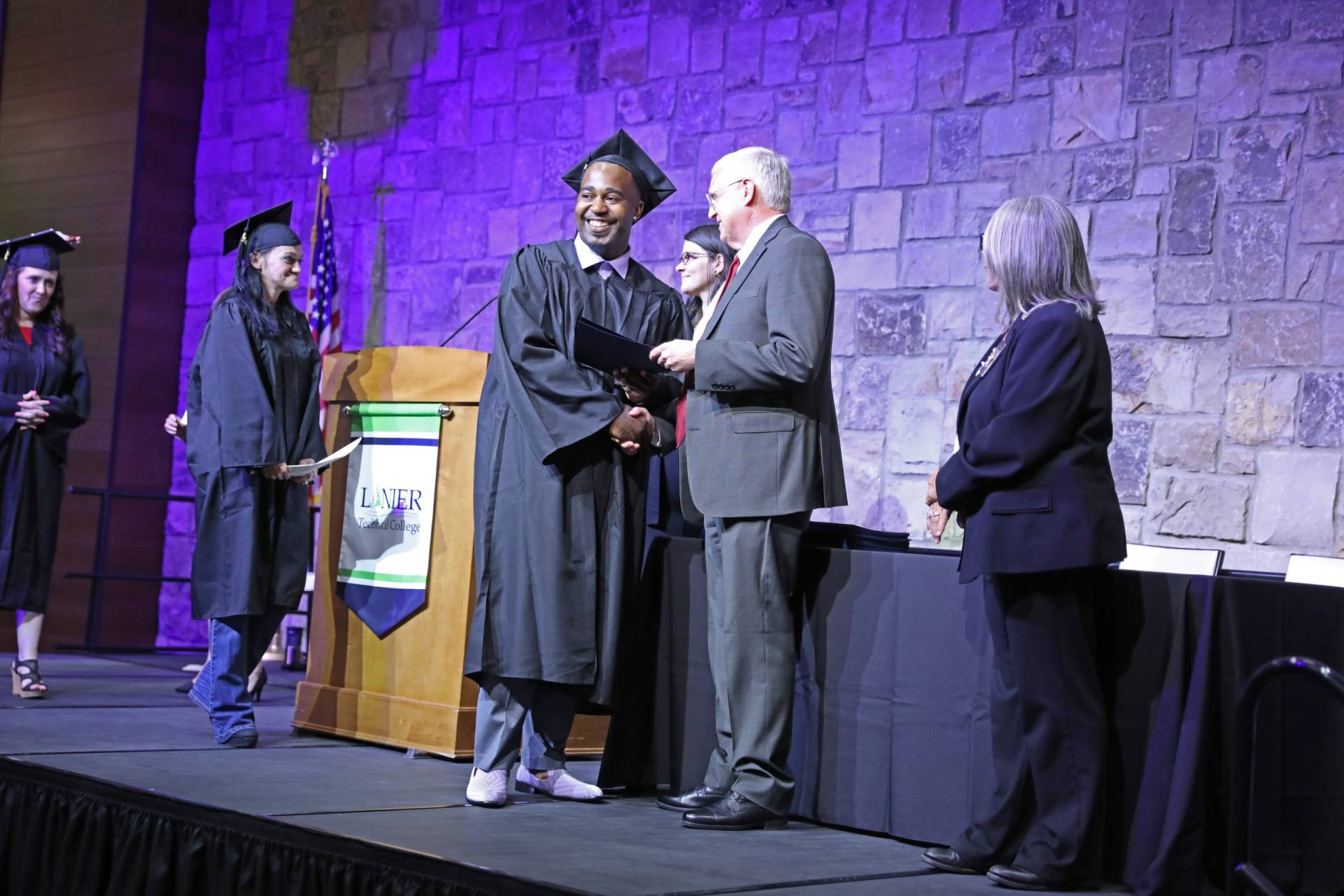 1T4A1142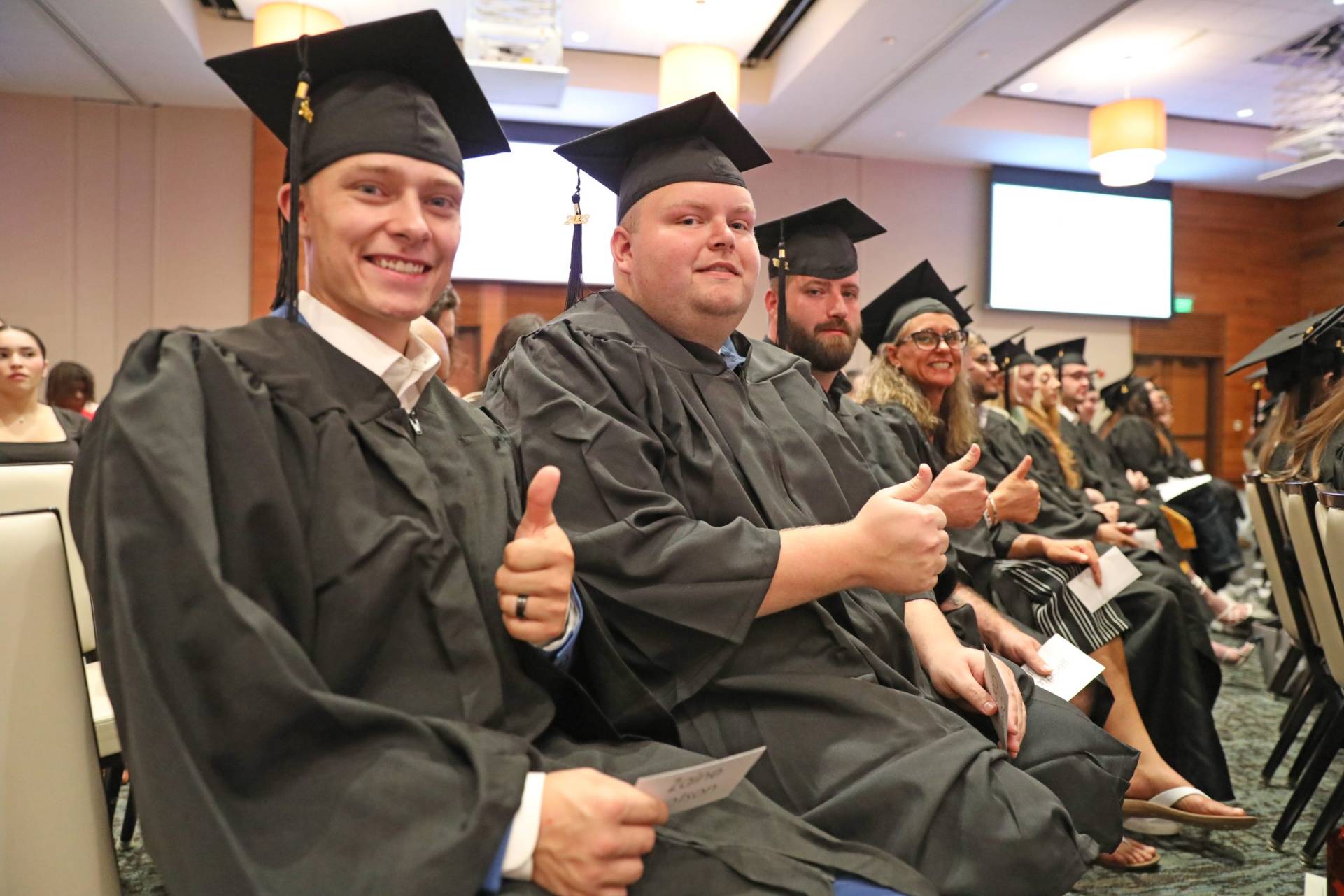 1T4A1086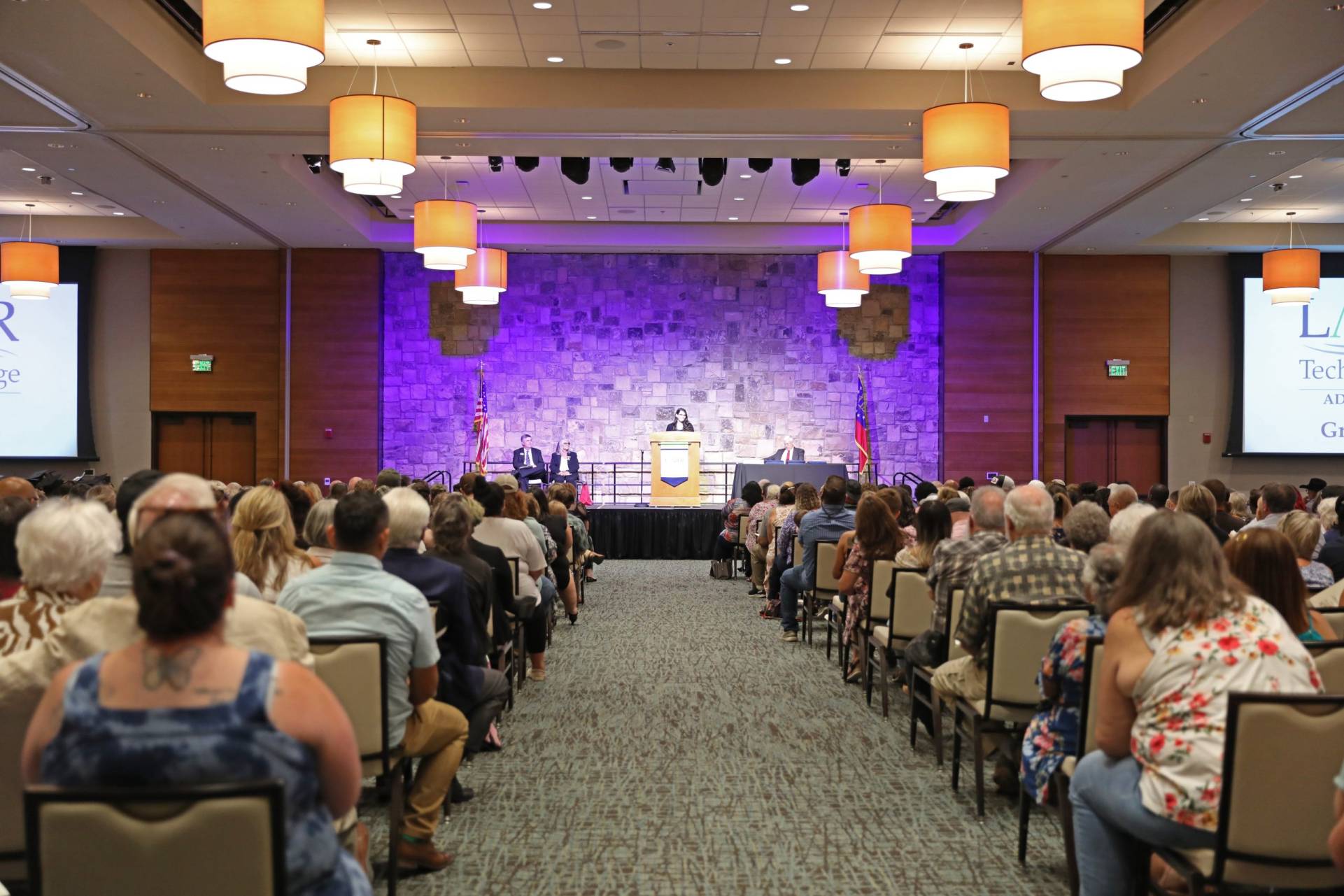 1T4A1099
About the Technical College System of Georgia
The 22 colleges of the Technical College System of Georgia (TCSG) are Georgia's top resource for skilled workers. TCSG offers world-class training in more than 600 associate degree, diploma, and certificate programs to students who are trained on state-of-the-art equipment by instructors who are experts in their fields. The system also houses Georgia's Office of Adult Education, which promotes and provides adult literacy and education programs, including the GED® testing program, throughout the state. In addition, TCSG partners with companies through Quick Start, the nation's top customized workforce training program, and through its colleges, which work with local industry to provide workforce and training solutions. For more information, visit TCSG.edu.