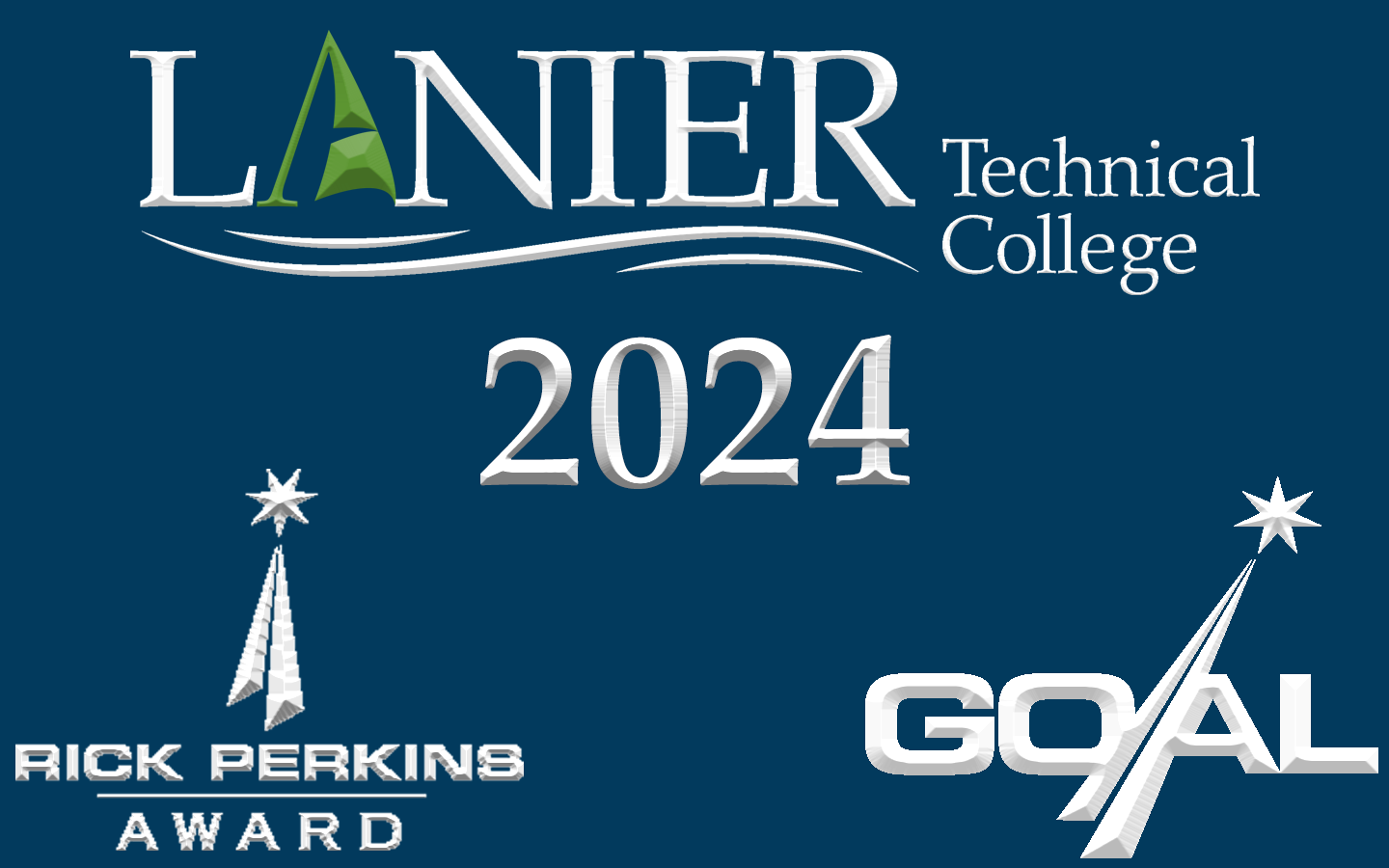 November 17, 2023
Gainesville – Lanier Technical College, a Unit of the Technical College System of Georgia (TCSG),
annually announces a Georgia Occupational Award of Leadership (GOAL) Student of the Year and a
Rick Perkins Instructor of the Year. These awards are bestowed based on leadership, academic
excellence, belief in technical education, and a passion for entering the workforce or for workforce
development. Each inductee is announced during the annual recognition luncheon.
Jennifer Perez-Bacilio is enrolled in the Construction Management program at Lanier Technical College
and has been titled Lanier Tech's 2024 GOAL Student of the Year. GOAL, a statewide program for all
22 of TCSG's Colleges, honors excellence in academics and leadership amongst their fellow cohort.
Perez-Bacilio was nominated by Lanier Tech Instructor Rushia Cooper for her exceptional leadership,
decorum, and dedication to her studies in the Construction Management program.
"I was extremely honored to have won Lanier Technical College's 2024 GOAL competition! After
hearing such amazing stories from my peers, I have learned from each one how determination and
discipline have influenced their lives. I am grateful for the opportunity to tell my story as a first-generation Mexican American. It is my hope that my story gives inspiration to others like me, whether
they are children of immigrants, woman in construction or even a student that has made mistakes in the
past," said Perez-Bacilio when questioned about her new title.
Kerry Caron, an Instructor in Lanier Technical College's Nurse Aide Program, has been named the
2024 Rick Perkins Instructor of the Year for the college. The Rick Perkins Instructor of the Year Award,
like GOAL, is a statewide program for all of TCSG's 22 Colleges that aims to showcase outstanding
instructors within the college system. Caron was nominated by one of her students who proclaimed,
"She is an exceptional instructor that shows care, empathy, and enthusiasm about the healthcare field.
She is also top-notch and works diligently to be sure all of her students graduate the program with the
skills they need to be successful."
Caron built the foundation for her career with a Bachelor of Science in Nursing from Southern
Connecticut State University. She continued her education with a Master's of Arts in Teaching from
Sacred Heart University. Caron holds over two decades of healthcare experience; the last 10 plus years
were held within educational institutions in the State of Georgia. Many students under Caron's guidance
have continued their education to become lifesavers for many of Northeast Georgia's healthcare
organizations.
Caron had this to say following her new accomplishment, "I was truly shocked to hear that I had been selected to be Lanier Tech's Instructor of the year. As an instructor, I am a student's first interface with the health care field. I do my best each and every class to bring enthusiasm and energy and hope it's contagious. I love making real-world connections to what they're learning. I love teaching in a hands-on practical way using a variety of methods to reach every learner. I tell the students that I will always believe in you- even when you don't. My career-driven optimism stems from visualizing these students being successful in their chosen career field."
Both Perez-Bacilio and Caron will go on to compete against other regional technical colleges. Following
the regional competition, winning students and instructors will compete for the title of TCSG's Overall
GOAL Student of the Year and Rick Perkins Instructor of the Year. The final competition will be held
in Atlanta, Georgia in April of 2024.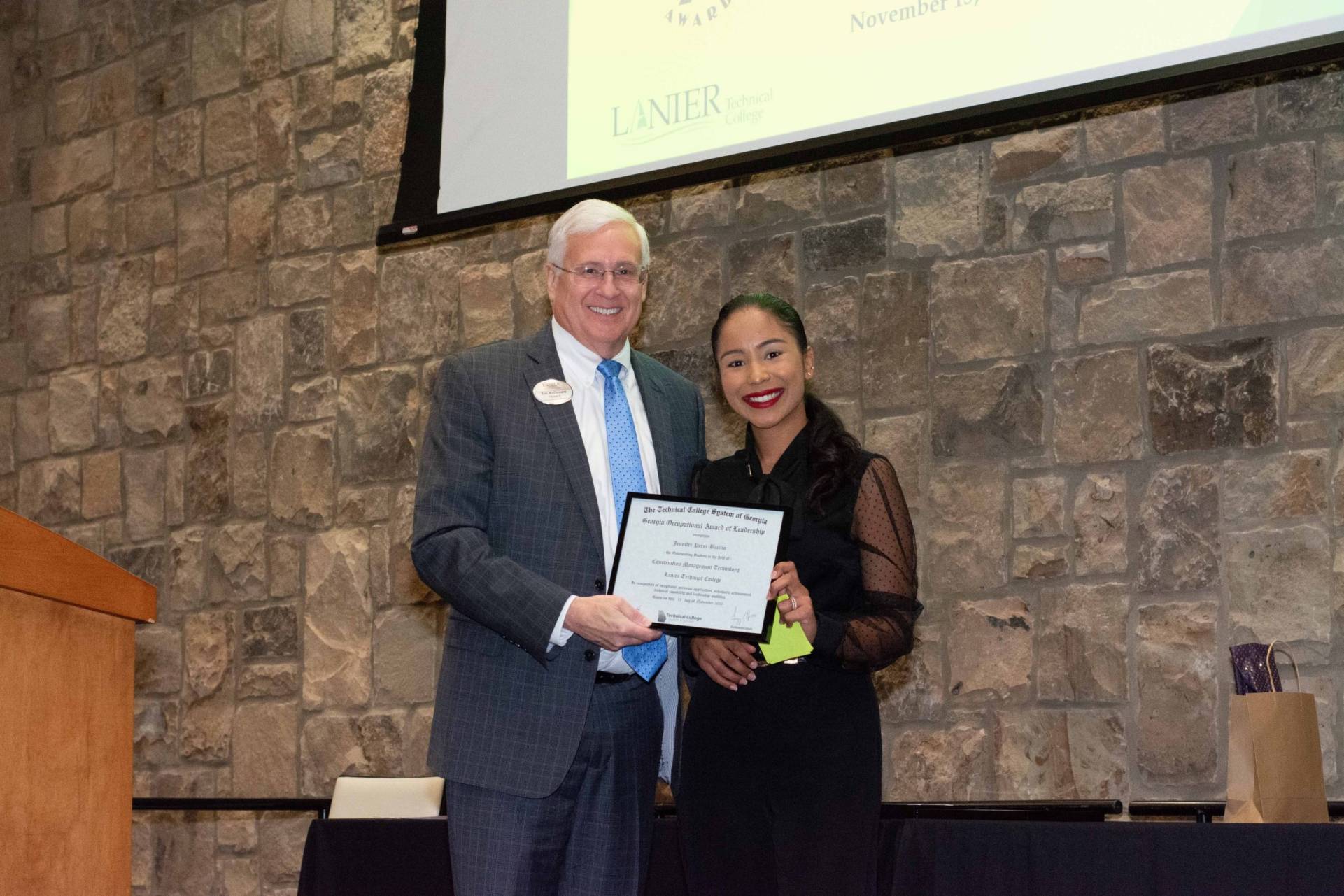 _DSC9706
_DSC9662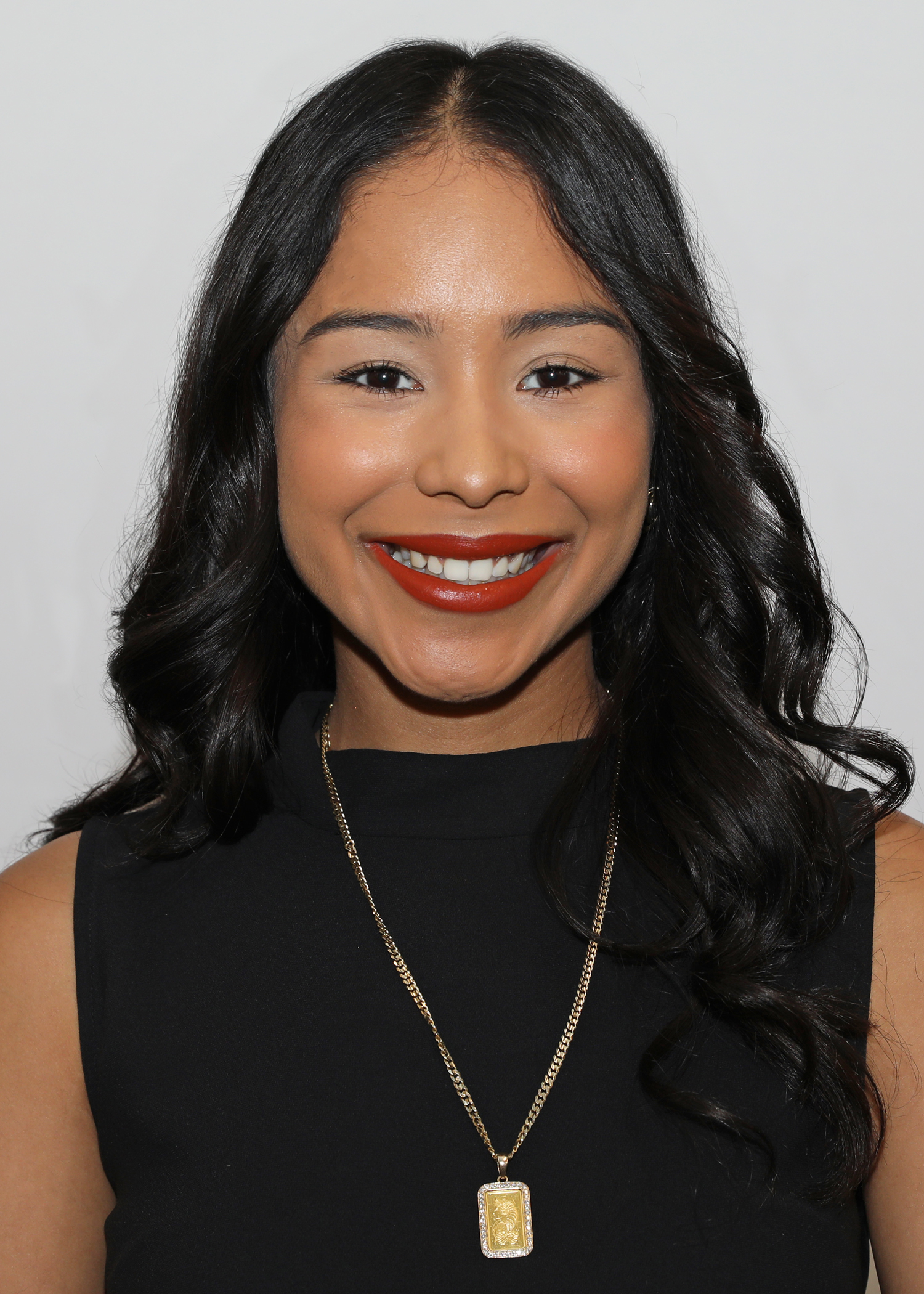 Jennifer Perez-Bacilio
Kerry Caron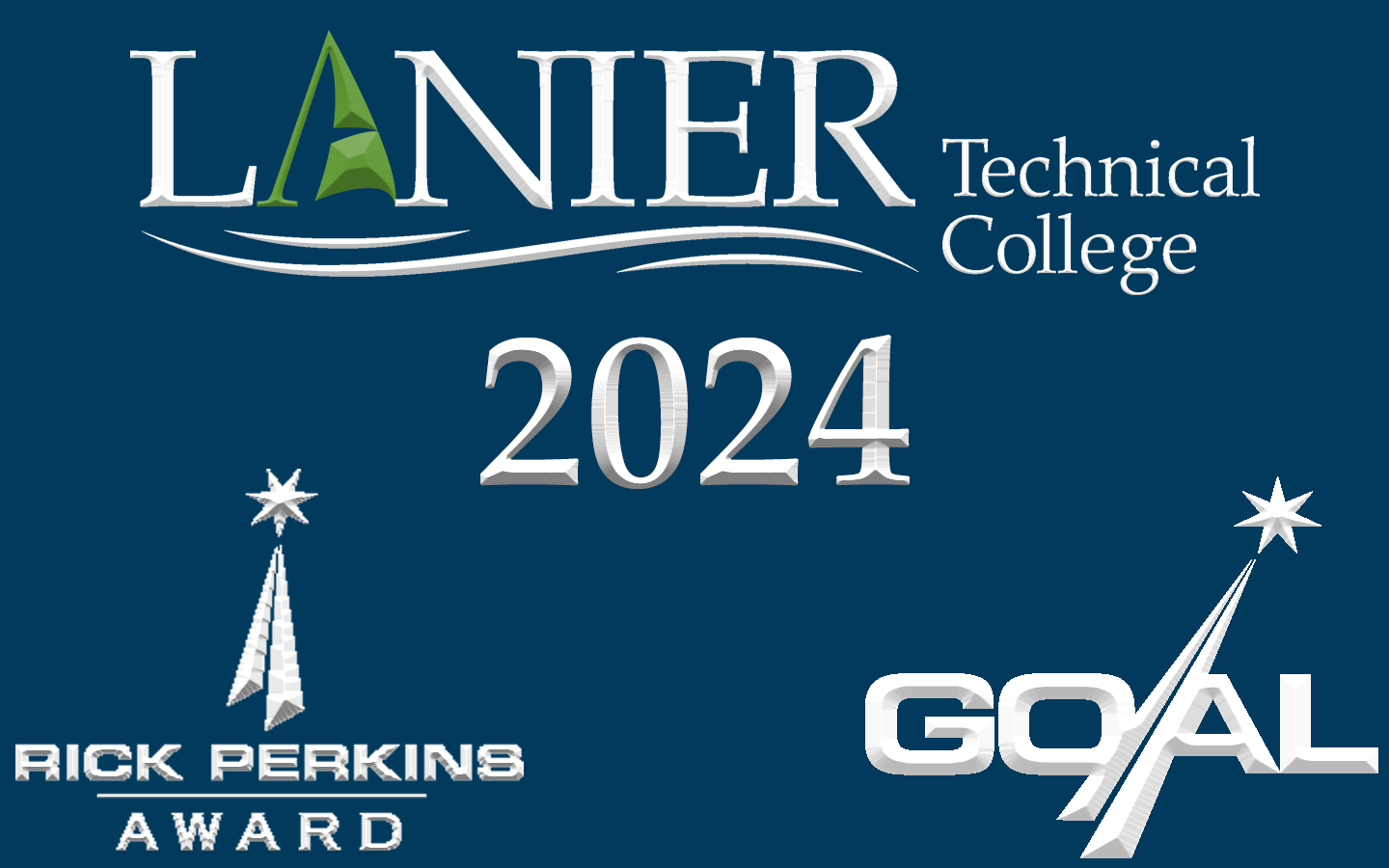 GOAL.RP
About the Technical College System of Georgia
The 22 colleges of the Technical College System of Georgia (TCSG) are Georgia's top resource for skilled workers. TCSG offers world-class training in more than 600 associate degree, diploma, and certificate programs to students who are trained on state-of-the-art equipment by instructors who are experts in their fields. The system also houses Georgia's Office of Adult Education, which promotes and provides adult literacy and education programs, including the GED® testing program, throughout the state. In addition, TCSG partners with companies through Quick Start, the nation's top customized workforce training program, and through its colleges, which work with local industry to provide workforce and training solutions. For more information, visit TCSG.edu.