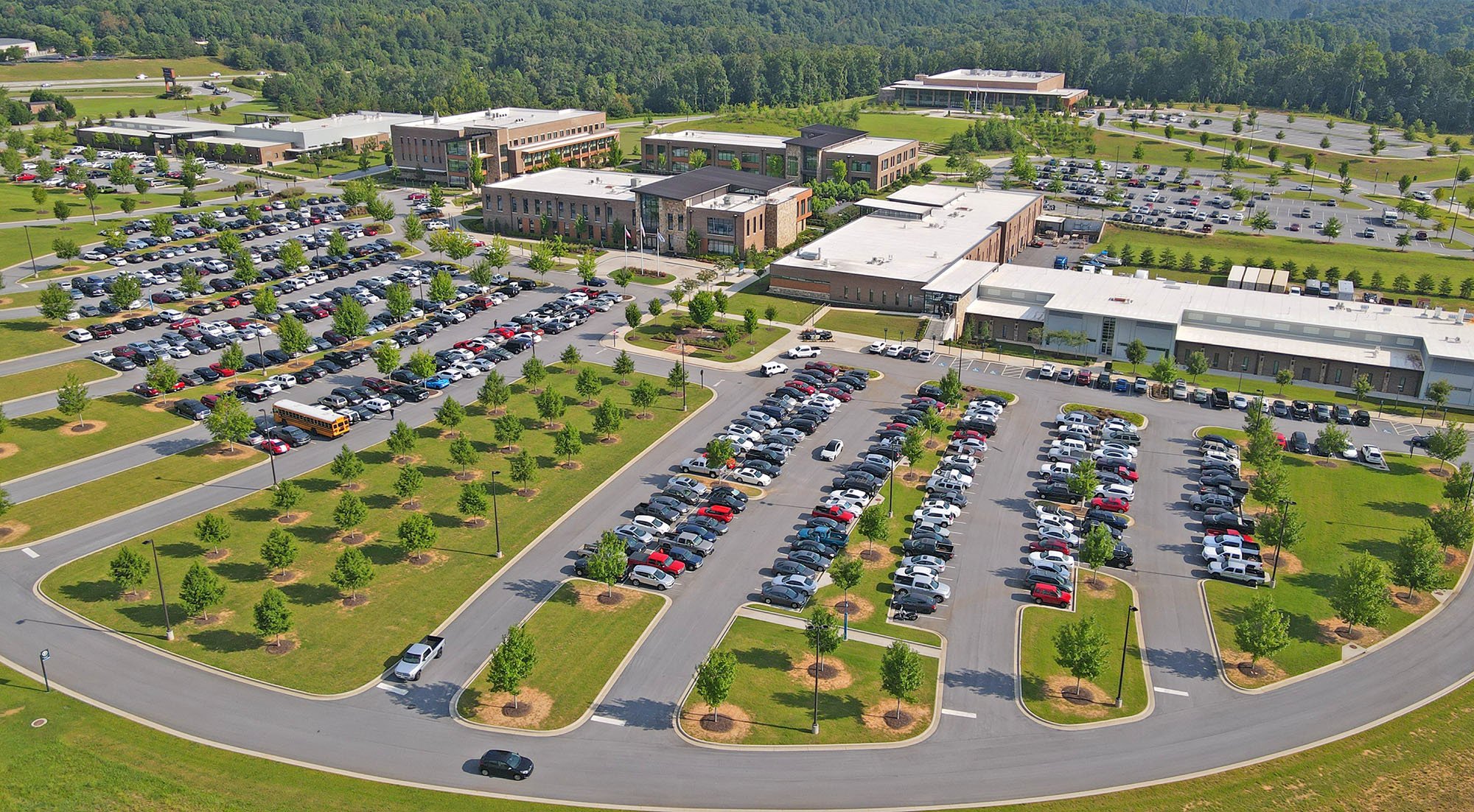 August 31, 2022
Gainesville – The Mission of Lanier Technical College, "Workforce Development", serves its seven-county service area well as the college once again set an all-time enrollment record. 5,611 students started instruction at one of Lanier Tech's five campuses at the start of the fall semester on August 15, 2022.
When compared to the fall semester of 2021, the number of accepted and registered students has increased by ten percent. The number of credit hours that students are studying for has also increased by ten percent over the fall of 2021. Indicating that not only are more students enrolling at Lanier Tech, but they are also taking more courses.
With the pandemic in its waning stages, many are looking to return to the workforce or set out on a new career path. This allows Lanier Tech and other area Technical College System of Georgia (TCSG) institutions to fill the skills gap.
Lanier Technical College President, Tim McDonald, credits the college's faculty and staff for achieving this milestone

"I believe the greatest influencer on our growth is our people. We are blessed with a team of passionate and committed people who wholeheartedly believe in our mission. From admissions and financial aid to advisement and registration, drop/add, and class start-up, it truly has been a team effort to enroll this amazing number of students. I am convinced students vote with their attendance and they will go where they feel valued and they know their needs will be met. We should all be proud that our culture provides what our students desire."
ABOUT LANIER TECHNICAL COLLEGE
Lanier Technical College has a 100 percent job placement rate five out seven years in a row. The College offers over 50 programs of study in some of the nation's fastest-growing career fields including healthcare, energy, business and industry, and public or private service. Lanier Technical College is a Unit of the Technical College System of Georgia. For more information about Lanier Technical College, visit www.laniertech.edu or phone 770-533-7000.