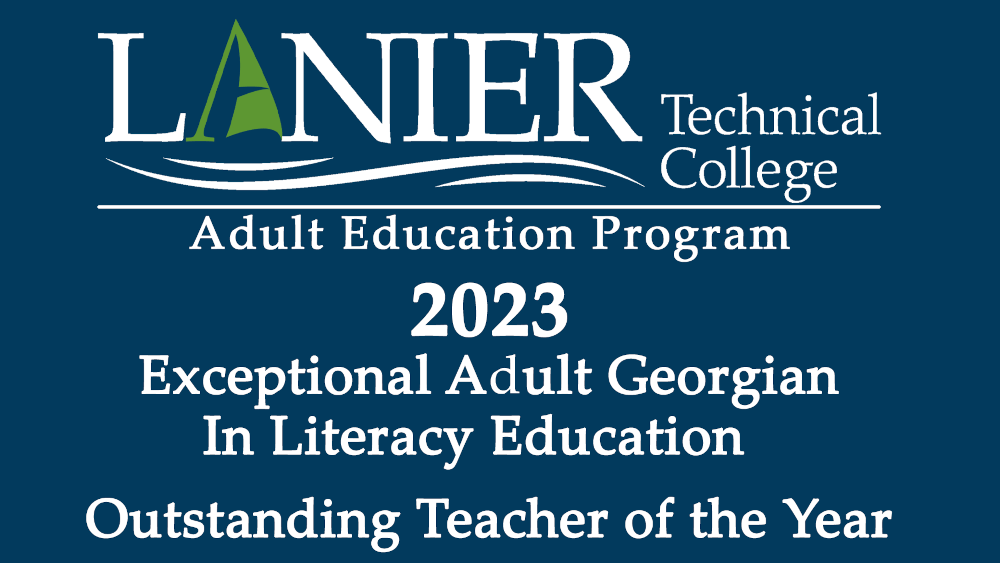 December 6, 2022
Gainesville – Lanier Technical College, a Unit of the Technical College System of Georgia (TCSG), annually announces a Dinah Culbreath Wayne Exceptional Adult Georgian in Literacy Education (EAGLE) Student of the Year and an Outstanding Teacher of the Year. These awards highlight star examples of Adult Education students and teachers. Each award is bestowed to its recipient during the fall semester of every academic year.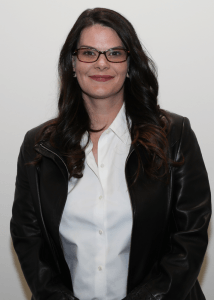 Kayla Hill, a Lanier Technical College Adult Education Program graduate, has been titled Lanier Tech's 2023 Dinah Culbreath Wayne EAGLE Student of the Year. EAGLE, a statewide competition for all 22 of TCSG's Colleges, honors excellence in academics within the adult education department of a technical college. Hill was nominated by Adult Ed Instructor, Sally Brown, for her dedication to completing her General Education Degree (GED ®).
"Earning my GED® and now attending Lanier Technical College's Welding and Joining Technology Program has changed my life. Attending college gives me hope for my future. I can honestly say that without programs like these at the Technical College System of Georgia, I would not be where I am today," said Hill when questioned about her new title.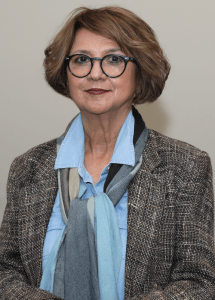 Laura Sanabria, an Adult Education Program Forsyth Campus Instructor, has been titled as Lanier Tech's 2023 Adult Education Outstanding Teacher of the Year. Each academic year, a teacher within Lanier Tech's Adult Education Program is titled Outstanding Teacher of the Year for going above and beyond for their students.
Sanabria was recognized by her fellow faculty and staff as being an exceptional teacher who is dedicated to bettering the lives of her students. She has 15 years of adult education classroom experience and states that "I come from a bicultural family, and I know the difficulties that our English as a Second Language (ESL) students face. I hope that the courses they take within our program give them access to higher education and a career and allows them to grow accustomed to the English language."