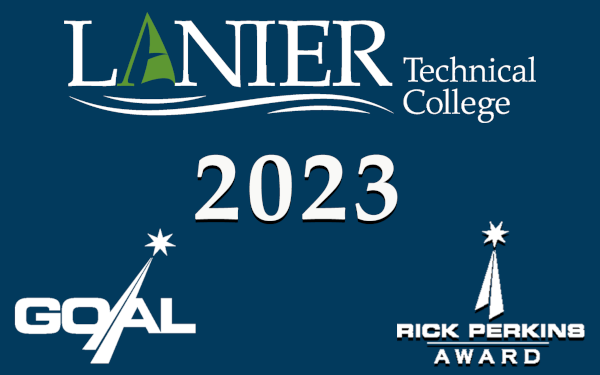 December 1, 2022
Gainesville – Lanier Technical College, a Unit of the Technical College System of Georgia (TCSG), annually announces a Georgia Occupational Award of Leadership (GOAL) Student of the Year and a Rick Perkins Instructor of the Year. These awards are bestowed based on leadership, academic excellence, belief in technical education, and a passion for entering the workforce or for workforce development. Each is announced during the annual recognition luncheon.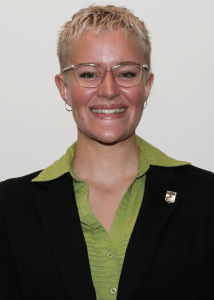 Janet Chapman is enrolled in the Cosmetology program at Lanier Technical College and has been titled Lanier Tech's 2023 GOAL Student of the Year. GOAL, a statewide program for all 22 of TCSG's Colleges, honors excellence in academics and leadership amongst their fellow cohort. Chapman was nominated by the Cosmetology Program's Director and Instructor, Jayna Durden, for her exceptional leadership, decorum, and dedication to her future career in Cosmetology.
"I am very thankful for the experience, and it has already changed my life. I look forward to representing Lanier Technical College at the upcoming regional competitions," said Chapman when questioned about the new accolade.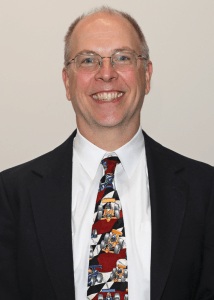 John Leverett, the Program Director and Instructor for Lanier Technical College's Motorsports Vehicle Technology Program, has been named the 2023 Rick Perkins Instructor of the Year for the college. The Rick Perkins Instructor of the Year Award, like GOAL, is a statewide program for all of TCSG's 22 Colleges that aims to showcase outstanding instructors within the college system. Leverett was nominated by one of his students who proclaimed, "He is an exceptional instructor that shows care, empathy, and enthusiasm. He is also a top-notch leader of the program."
Leverett built the foundation for his career with a Bachelor of Science in Mechanical Engineering Technology from Southern Polytechnic State University at Kennesaw State University (formally Southern Tech). Leverett holds over three decades of racing experience, the last 24 years as the Chief Engineer for Panoz Cars. The race cars under his supervision have won the 24 Hours of LeMans, 12 Hours of Sebring, and most recently, a Manufacturer's Championship in the 2018 Pirelli World Challenge Series.
Leverett had this to say following the announcement of winning, "The opportunity to be recognized by my peers and students for teaching motorsports has been very rewarding. I've had a personal connection to this program since its inception, and it feels surreal to have seen this program grow into what it is today. I'm grateful to all who made this possible, and I hope to continue to educate the next generation of race car technicians."
Both Chapman and Leverett will go on to compete against other regional technical colleges. Following the regional competition-winning students and instructors will compete for the title of TCSG's Overall GOAL Student of the Year and Rick Perkins Instructor of the Year. The final competition will be held in Atlanta, Georgia in April of 2023.
ABOUT LANIER TECHNICAL COLLEGE
Lanier Technical College has a 100 percent job placement rate five out seven years in a row. The College offers over 50 programs of study in some of the nation's fastest-growing career fields including healthcare, energy, business and industry, and public or private service. Lanier Technical College is a Unit of the Technical College System of Georgia. For more information about Lanier Technical College, visit www.laniertech.edu or phone 770-533-7000.