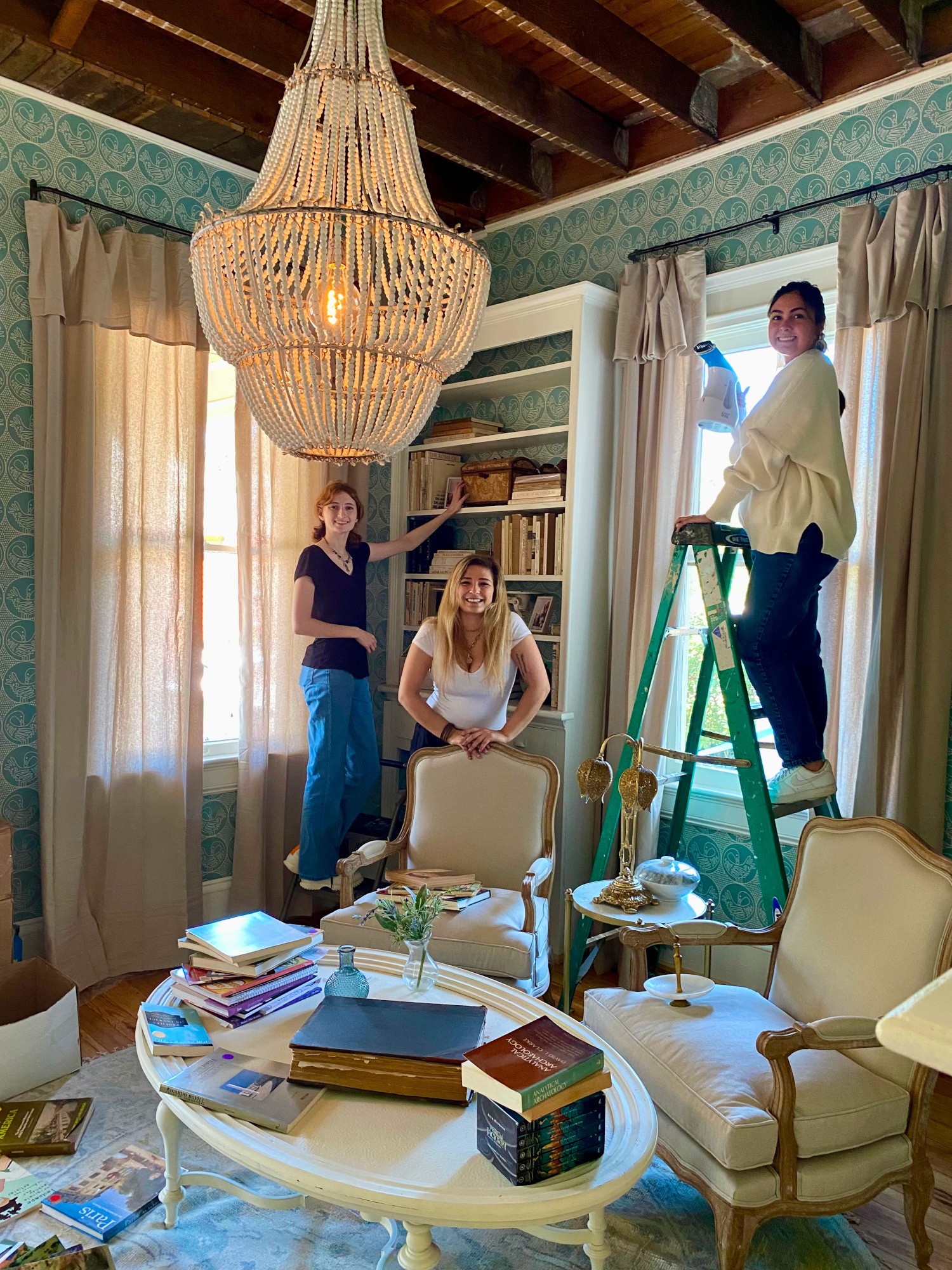 November 21, 2022
Gainesville – Lanier Technical College's Interior Design Program based out of Forsyth County, Georgia prepares students for the lucrative Interior Design Industry. Students within the program gain knowledge about textile and material usage, blueprint reading, knowledge of building codes and systems, computer aided drafting, architecture, and furniture history, space planning, color theory, lighting technologies, and vendor communication.
The most important aspect that ensures the students' success upon graduation is the hands-on experience gained through industry partners. Students under the supervision of Lanier Tech Interior Design Program Director, Loren Armour assisted Theresa Ory of Theresa Ory Interiors in styling a renovated home for a televised home improvement show. The program, This Old House, follows the renovation of an 1890s Victorian house in the Metro Atlanta Area that was once owned by South Atlanta's first postmaster, Luther Price.
The home has received several improvements as the show's episodes have aired. The eighth episode in the series titled "Families Meet" showcases the interior design work that was completed by Ory, Armour, and interior design students alike. Students involved in this project are as follows: Minshen Cao, Joy Ghelerter, Layne Hartnett, Kaitlyn Meier, Haley Crowe, and Arielle Rogoff.
"The Interiors students had a great time assisting Designer, Theresa Ory with her project for This Old House. This house has a rich history in the City of Atlanta, and it was an honor to assist with the design installation," said Armour.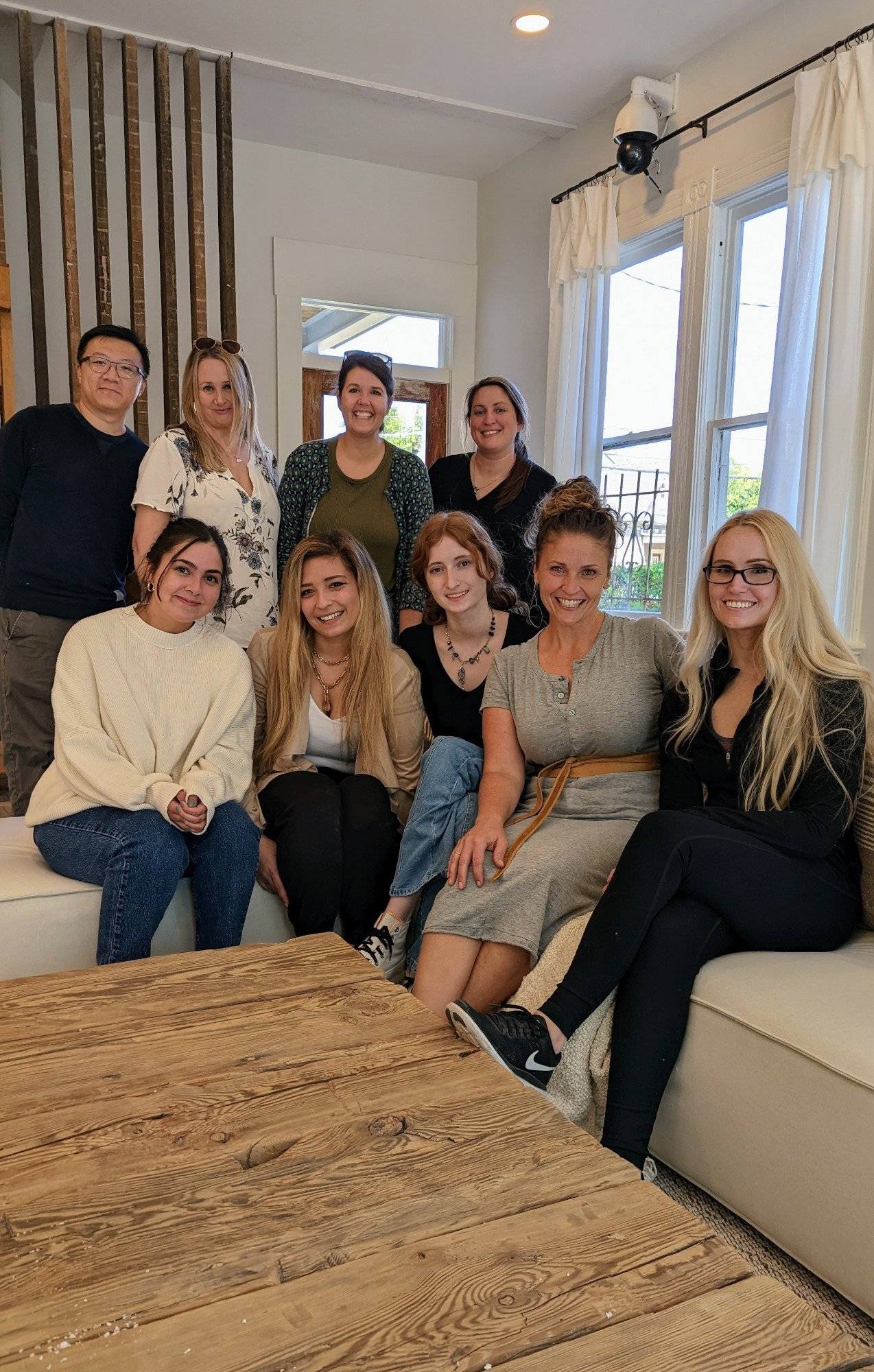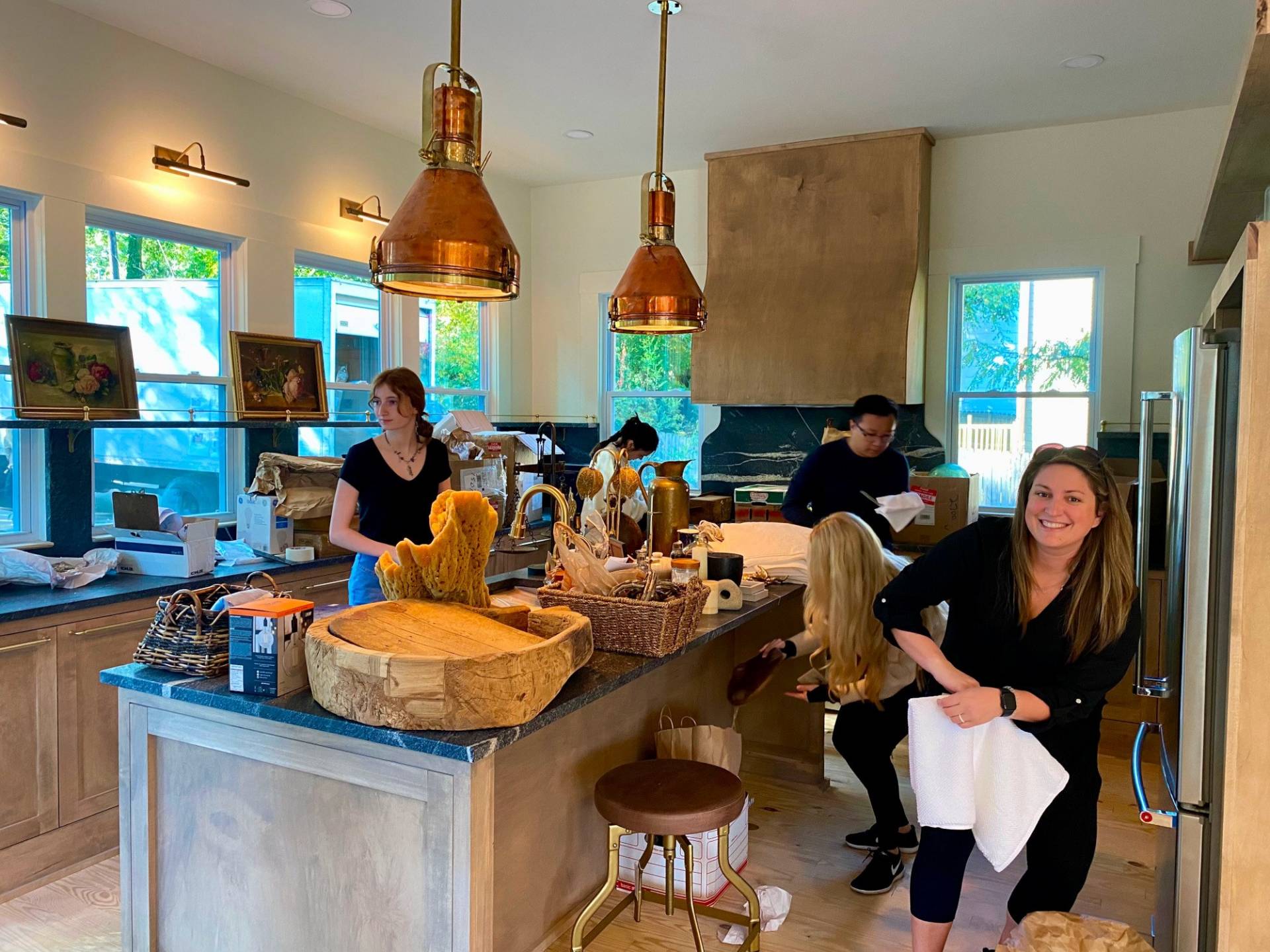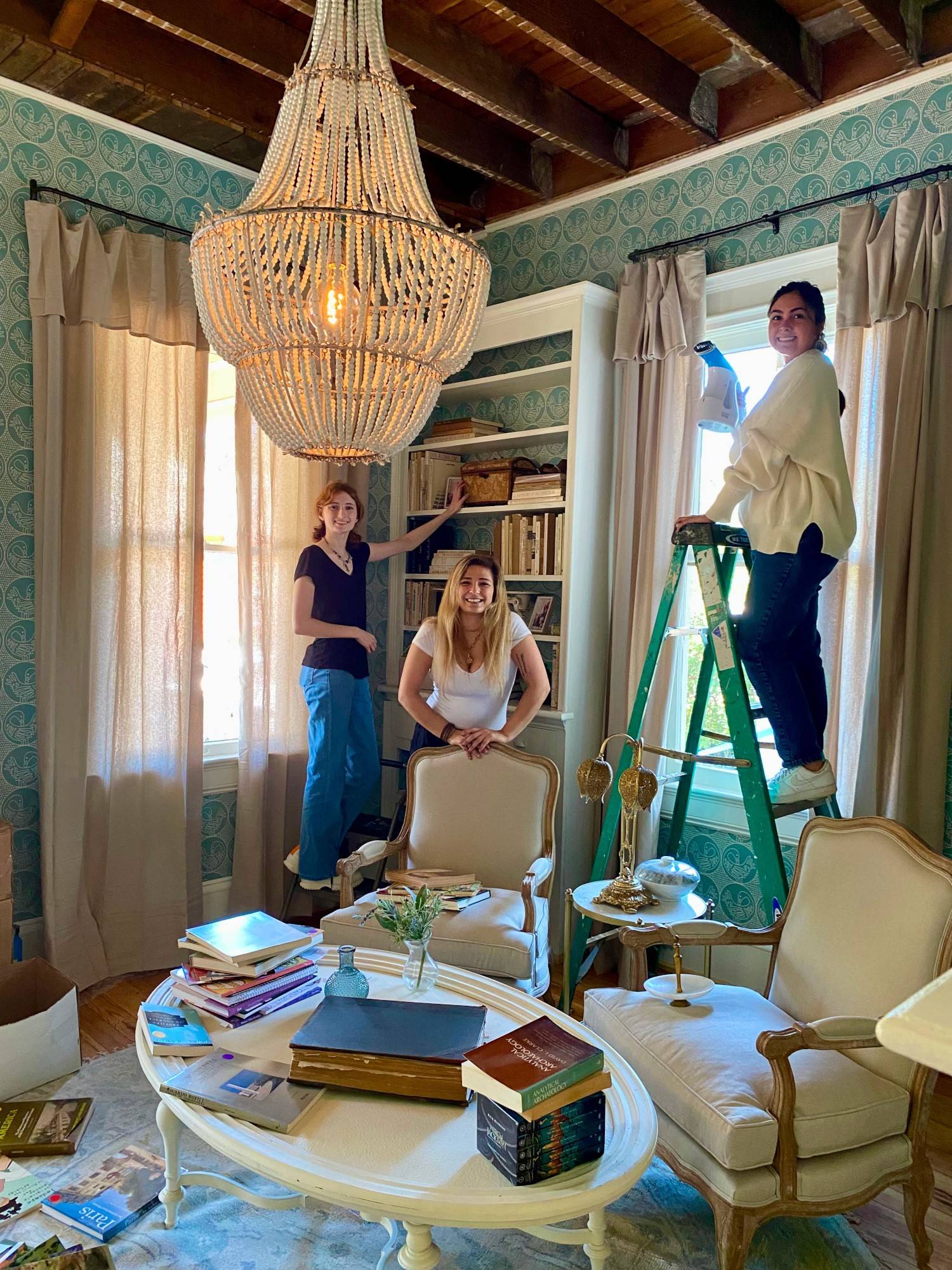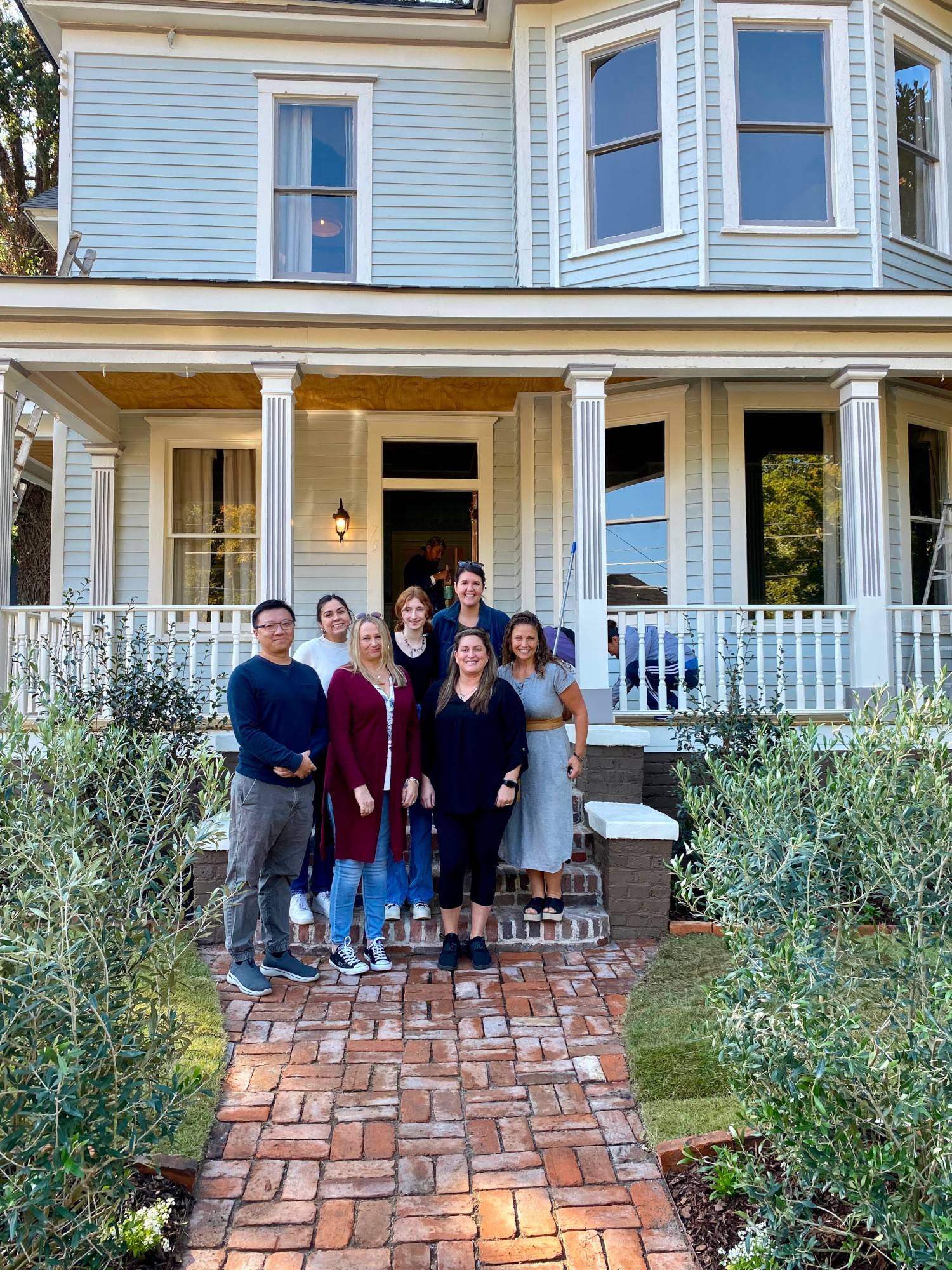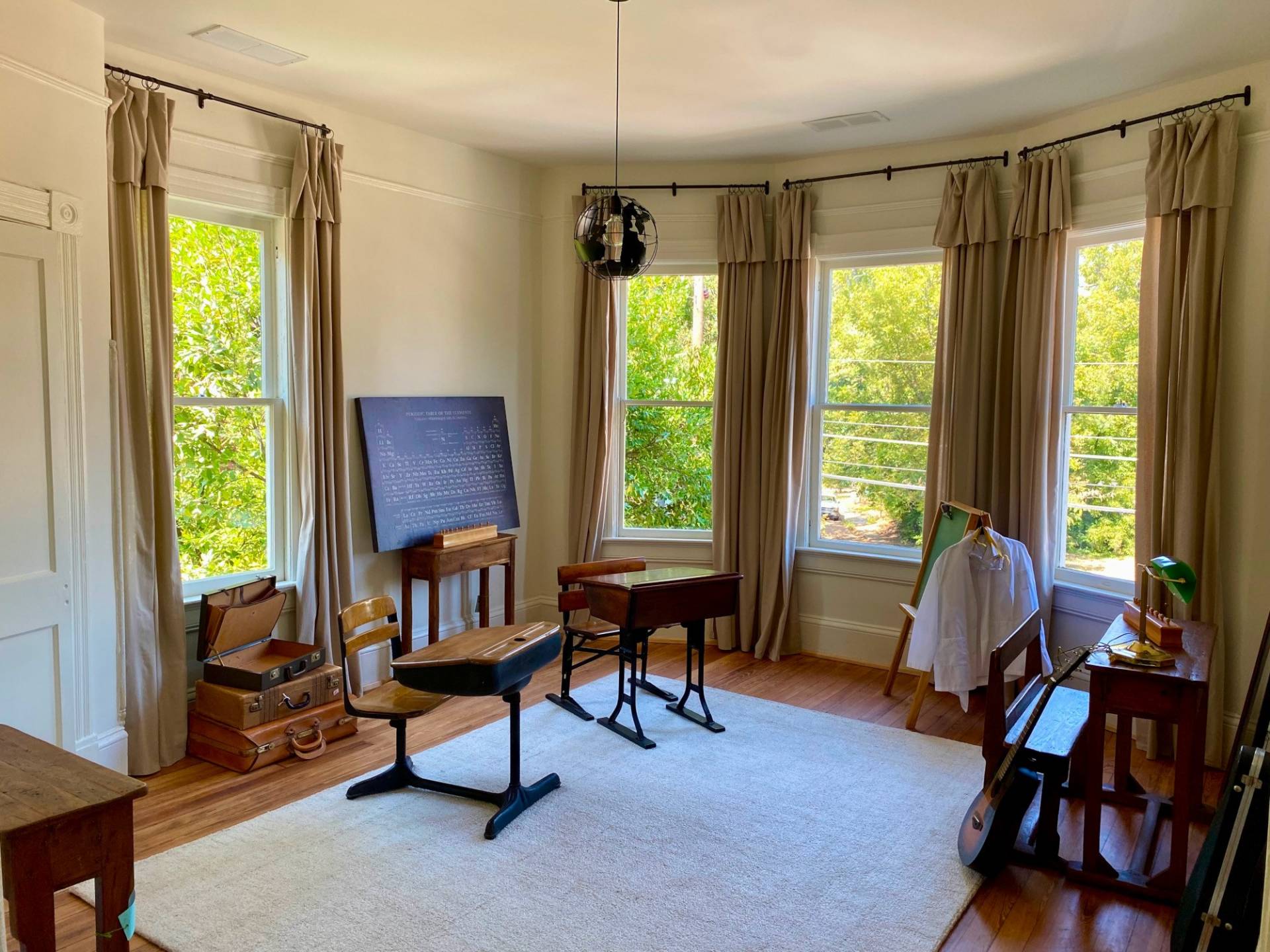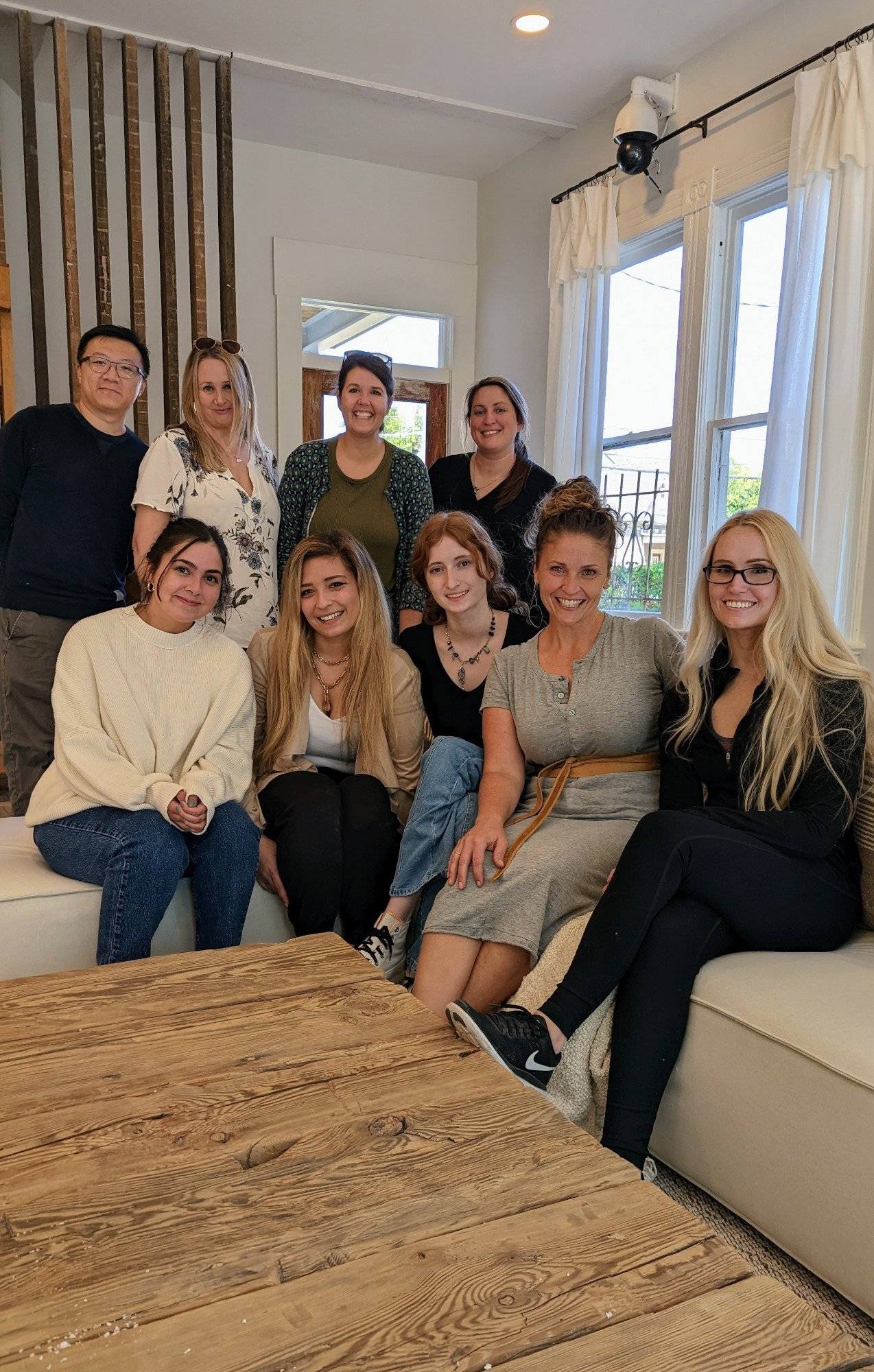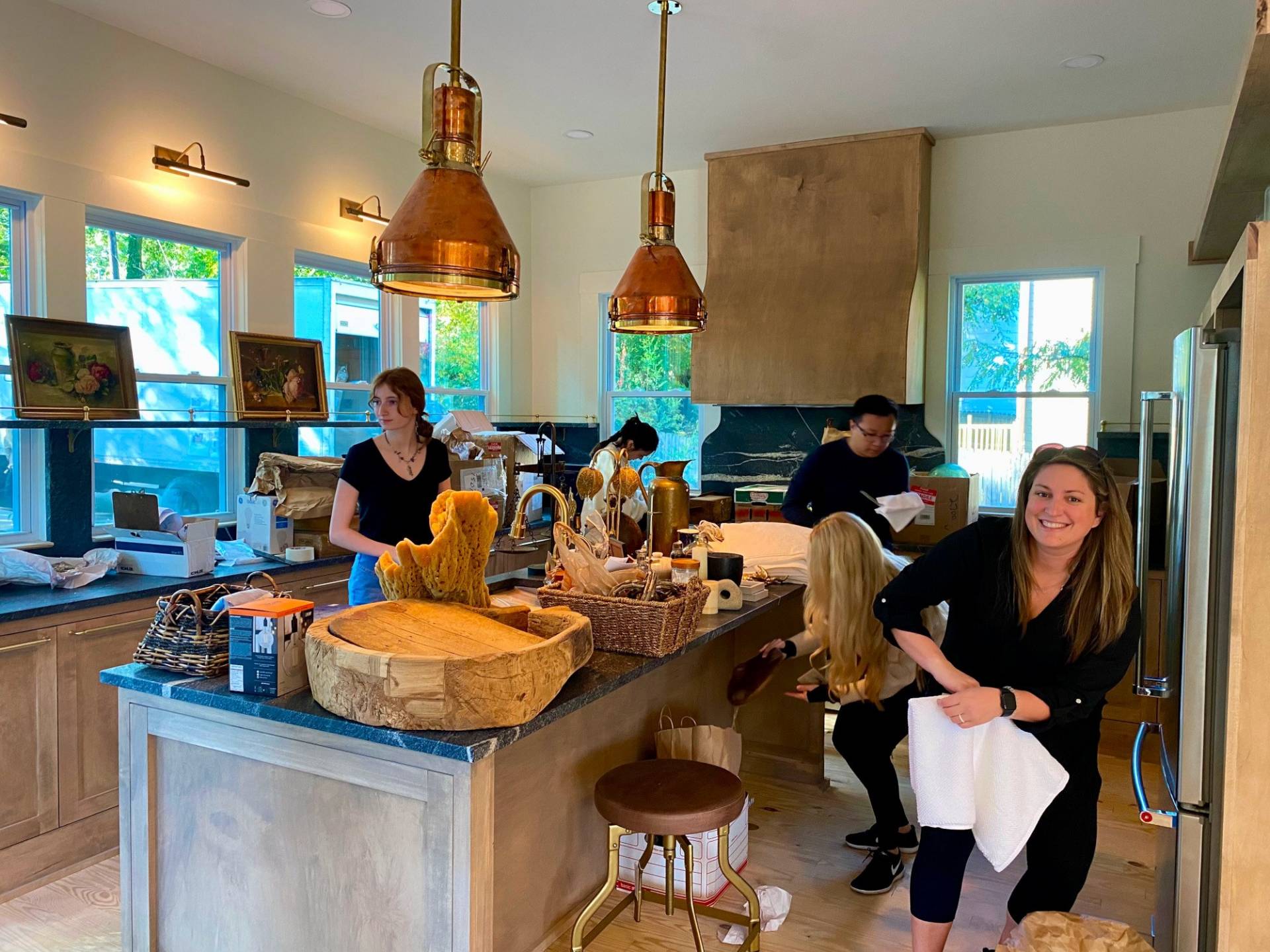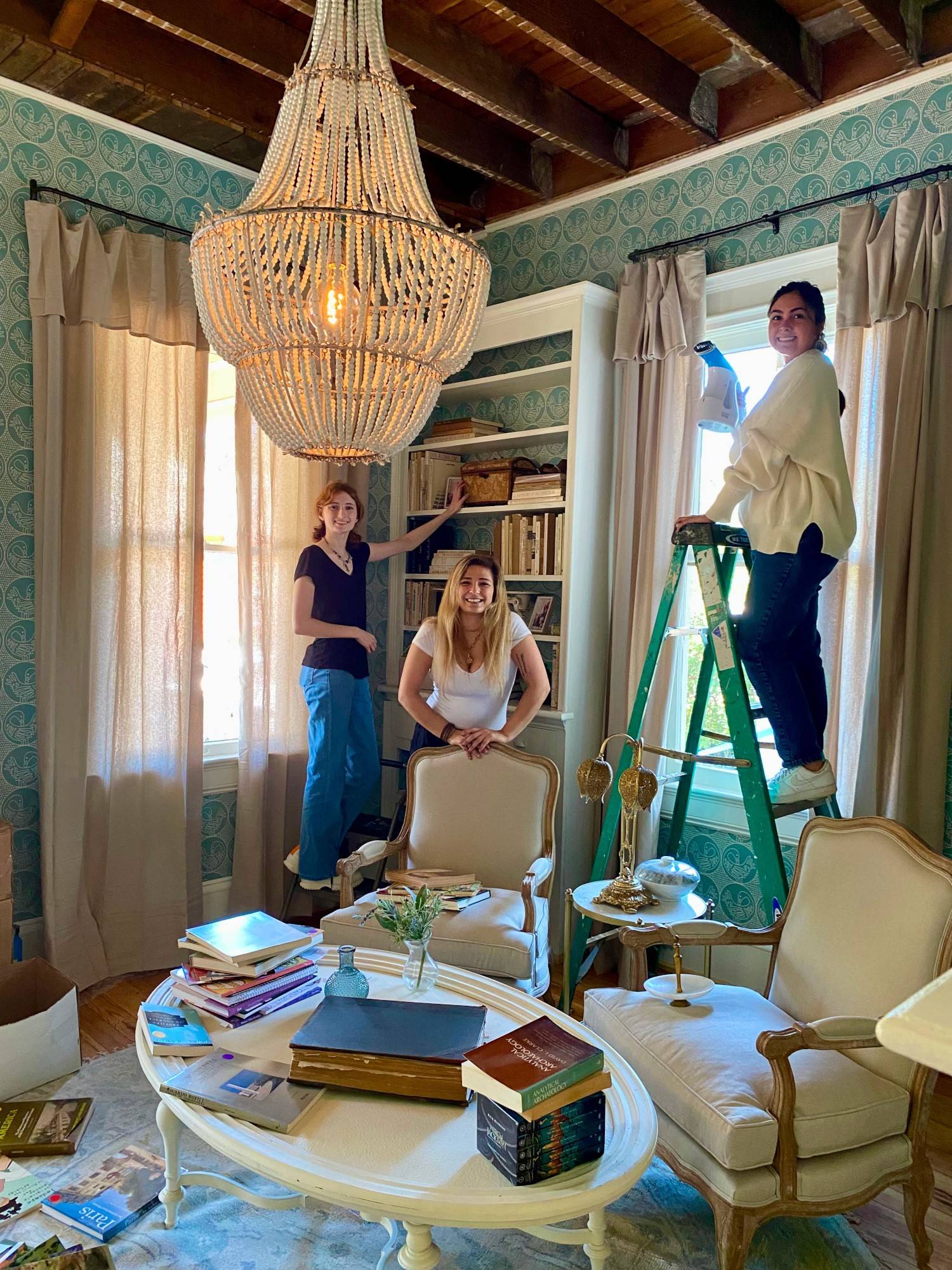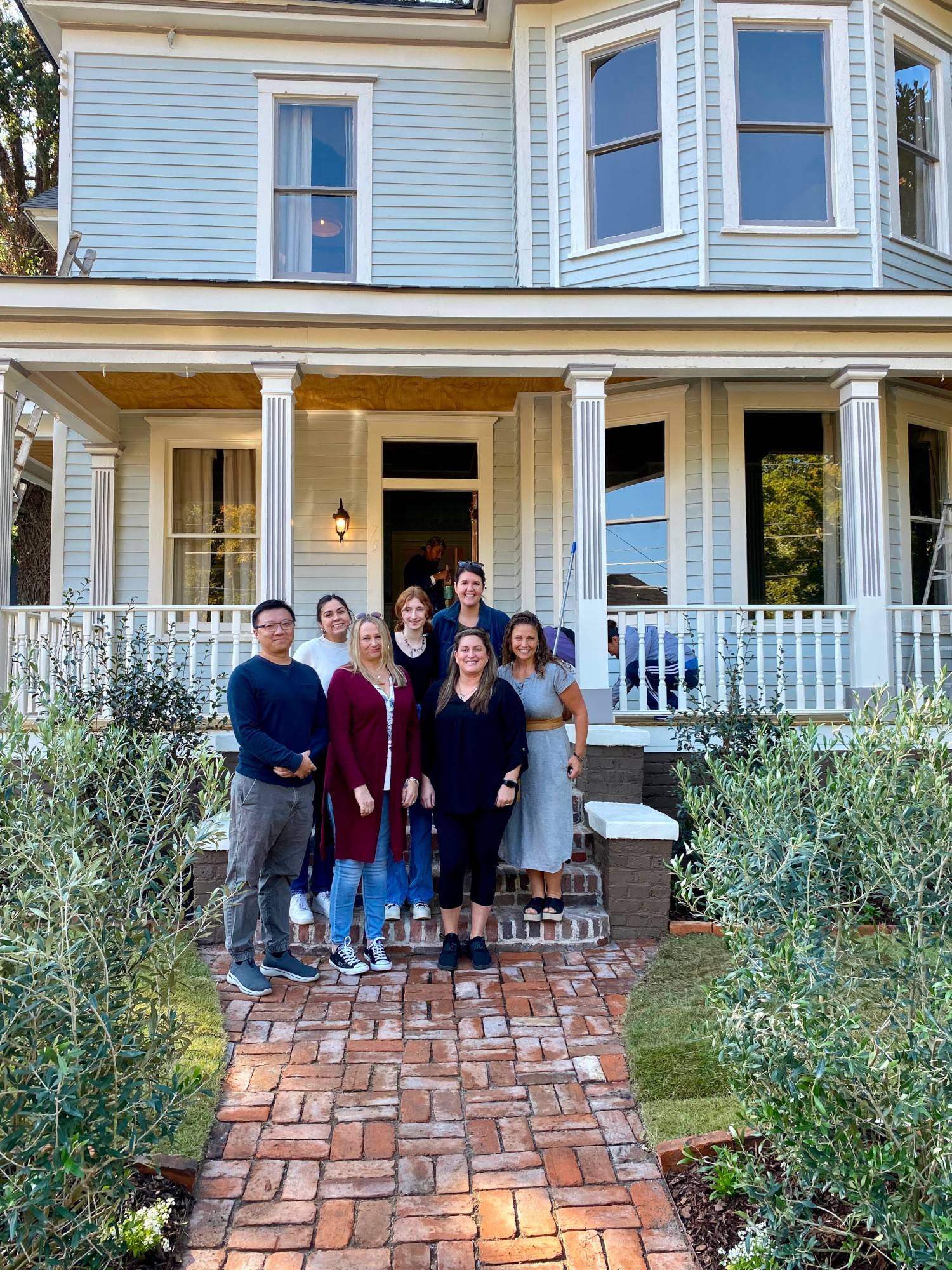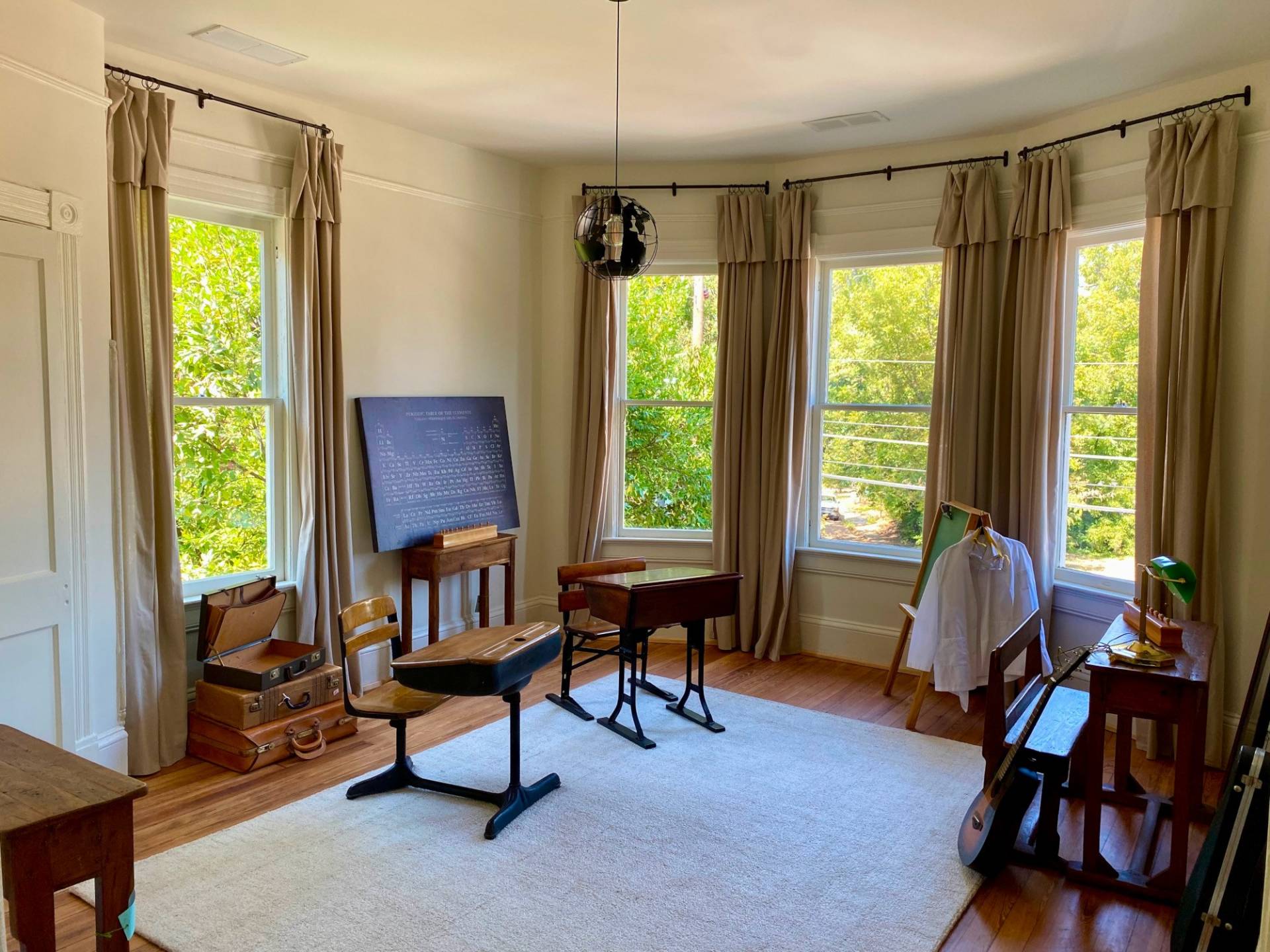 ABOUT LANIER TECHNICAL COLLEGE
Lanier Technical College has a 100 percent job placement rate five out seven years in a row. The College offers over 50 programs of study in some of the nation's fastest-growing career fields including healthcare, energy, business and industry, and public or private service. Lanier Technical College is a Unit of the Technical College System of Georgia. For more information about Lanier Technical College, visit www.laniertech.edu or phone 770-533-7000.