October 13, 2022
Gainesville– Lanier Technical College's Motorsports Vehicle Technology Program is known for turning out top-notch motorsports technicians for the racing industry. Students acquire both classroom and in-field experience during their tenure at Lanier Tech. The program offers certificates, diplomas, and degrees in the career field of Motorsports.
The 2022 Motul Petit Le Mans at Michelin Raceway Road Atlanta was another instance where students gained insight into how professional racing events are conducted. Graduates under their employers and students under the supervision of Program Director, John Leverett, worked alongside each other during the week-long festivities at Road Atlanta.
The list of students and graduates who participated is as follows:
Students, Teams, and Racing Class:
Tyler Scheele, Andrew Cwalina, Zach Holden, Eli Logan, Noah Key, and Evan Fletcher – Murillo Racing – Mercedes GS
Jake Baranek, Zach Elkins – Hardpoint Racing – Porsche GTD
Tyler Turner, Seth Preston – Winward Racing – Mercedes GTD
Andrew Pasqual – MLT Motorsports – LMP3
Charles Frank – Drivinhard LLC – Cadillac DPI
Graduates, Teams, and Racing Class:
Navaz Hussein, Turner Moranos – Murillo Racing – Mercedes GS
Jake Randall, Alton Henry – Vasser Sullivan Racing – Lexus GTD
Chad Hooks, Kevin Gainey – Core Autosports – LMP3
Richard Hassel – ERA Motorsports – LMP2
Ian Keith – Rahal Letterman Lanigan Racing – BMW GTD
Richard Collins – Paul Miller Racing – BMW GTD

During the pre-race ceremonies, Armani Hale, Cameron Delien, and Noah Norrie all first-year students received the Steve Lanier Scholarship from Road Atlanta. The Steve Lanier Scholarship was
created after the passing of Road Atlanta Facility Manager, Steve Lanier, to honor his legacy and to preserve the motorsports profession for years to come. Each student received $500 towards their educational tuition and material costs.
Motorsports Vehicle Technology Students earn the opportunity to work and learn from this event annually. Leverett had this to say, "It's fantastic to see our students and graduates out here getting the opportunity to live out their dreams." With the growing demand for racing technicians in the automotive industry, Lanier Tech's Motorsports Vehicle Technology Program is determined to fill the skills gap with qualified and dedicated graduates.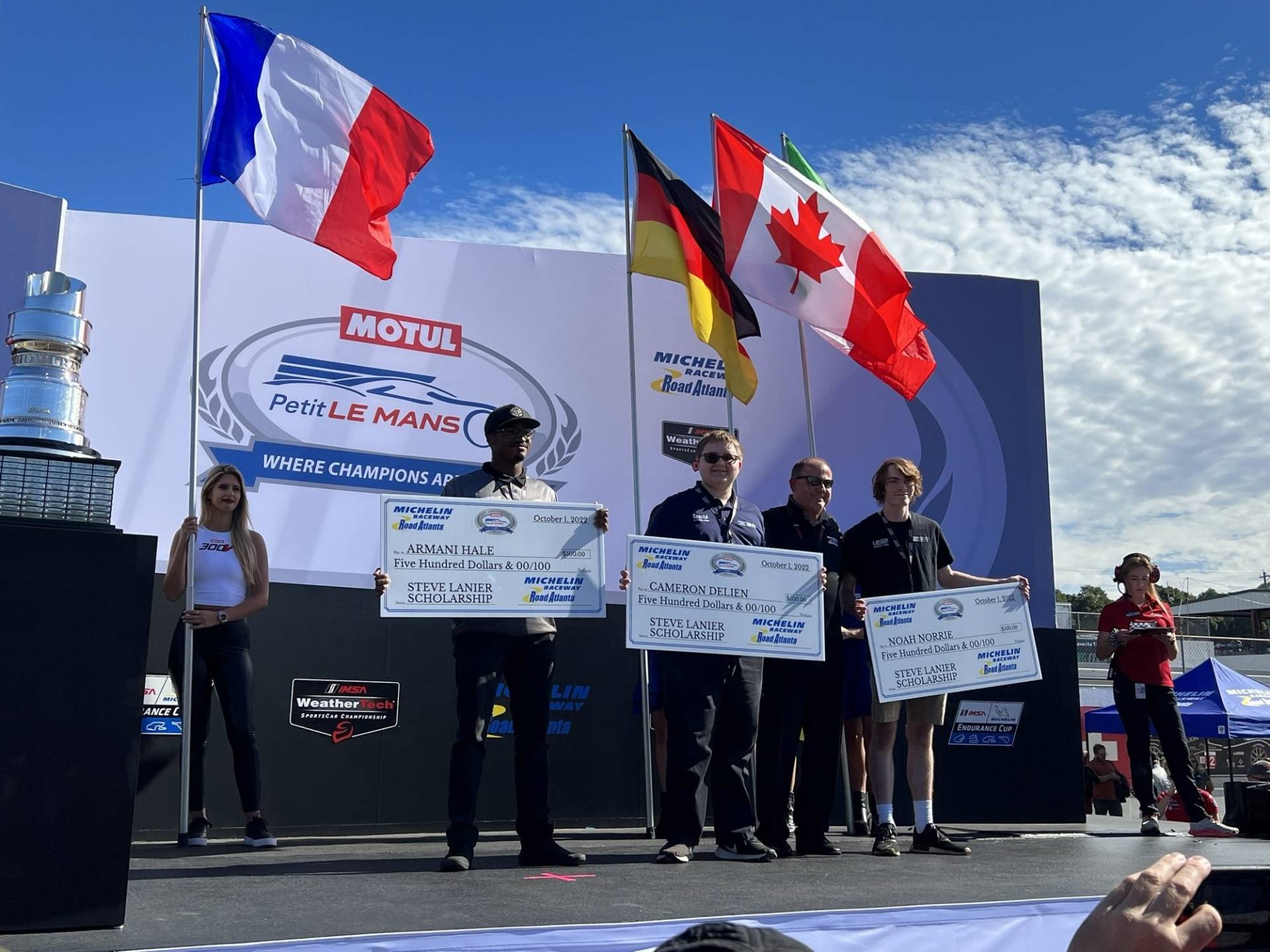 Motorsports Students at Motul Petit Le Mans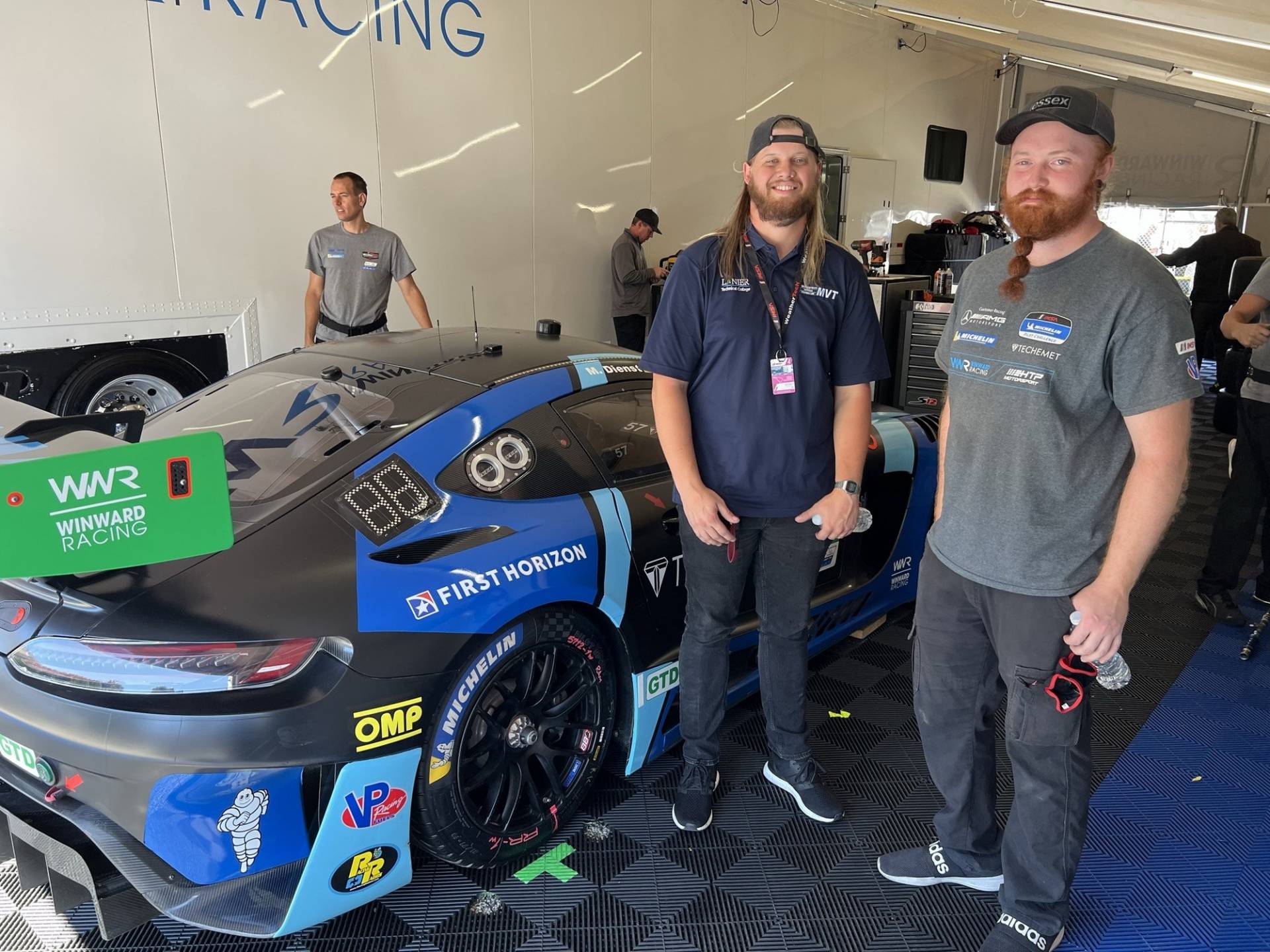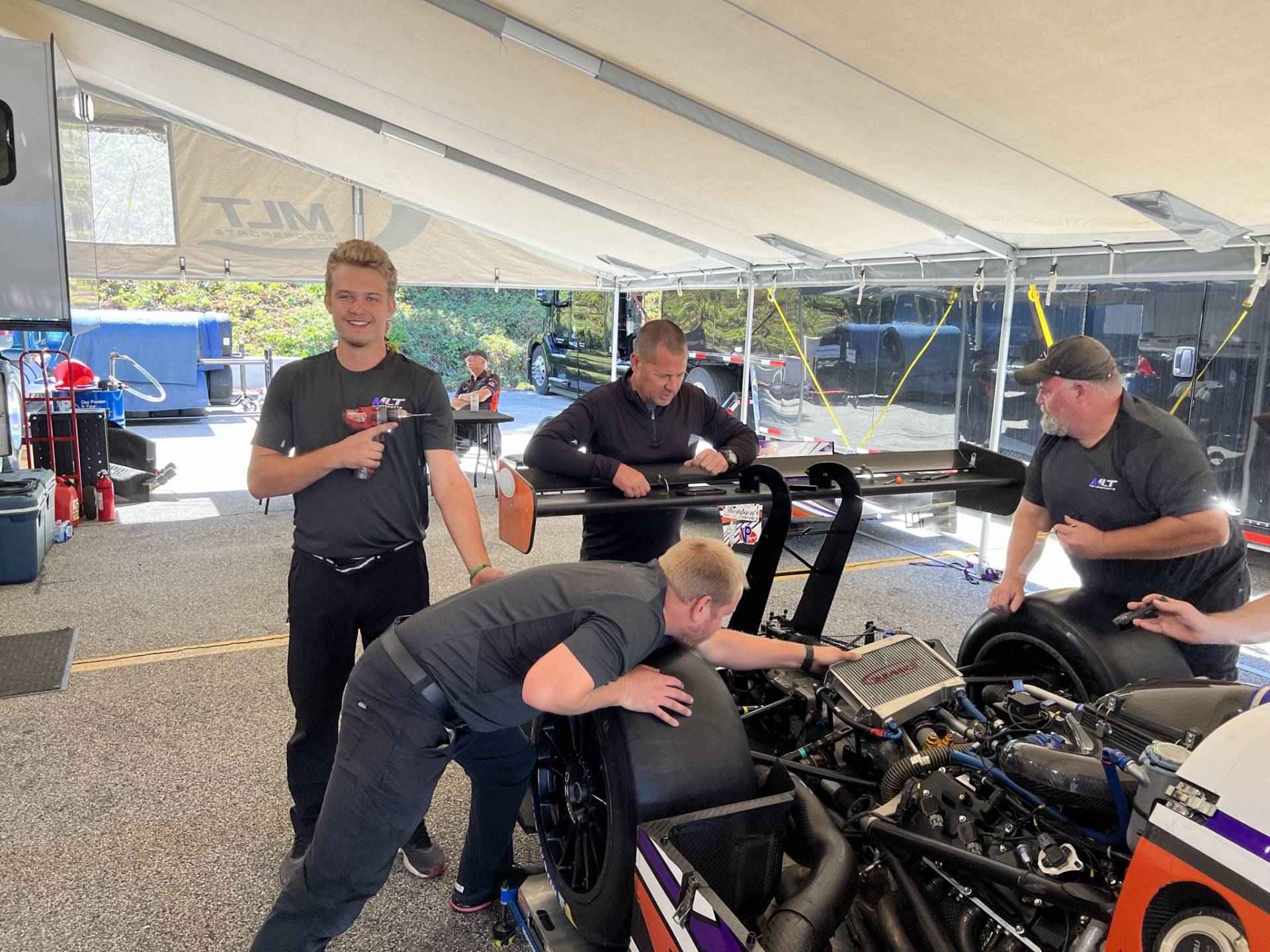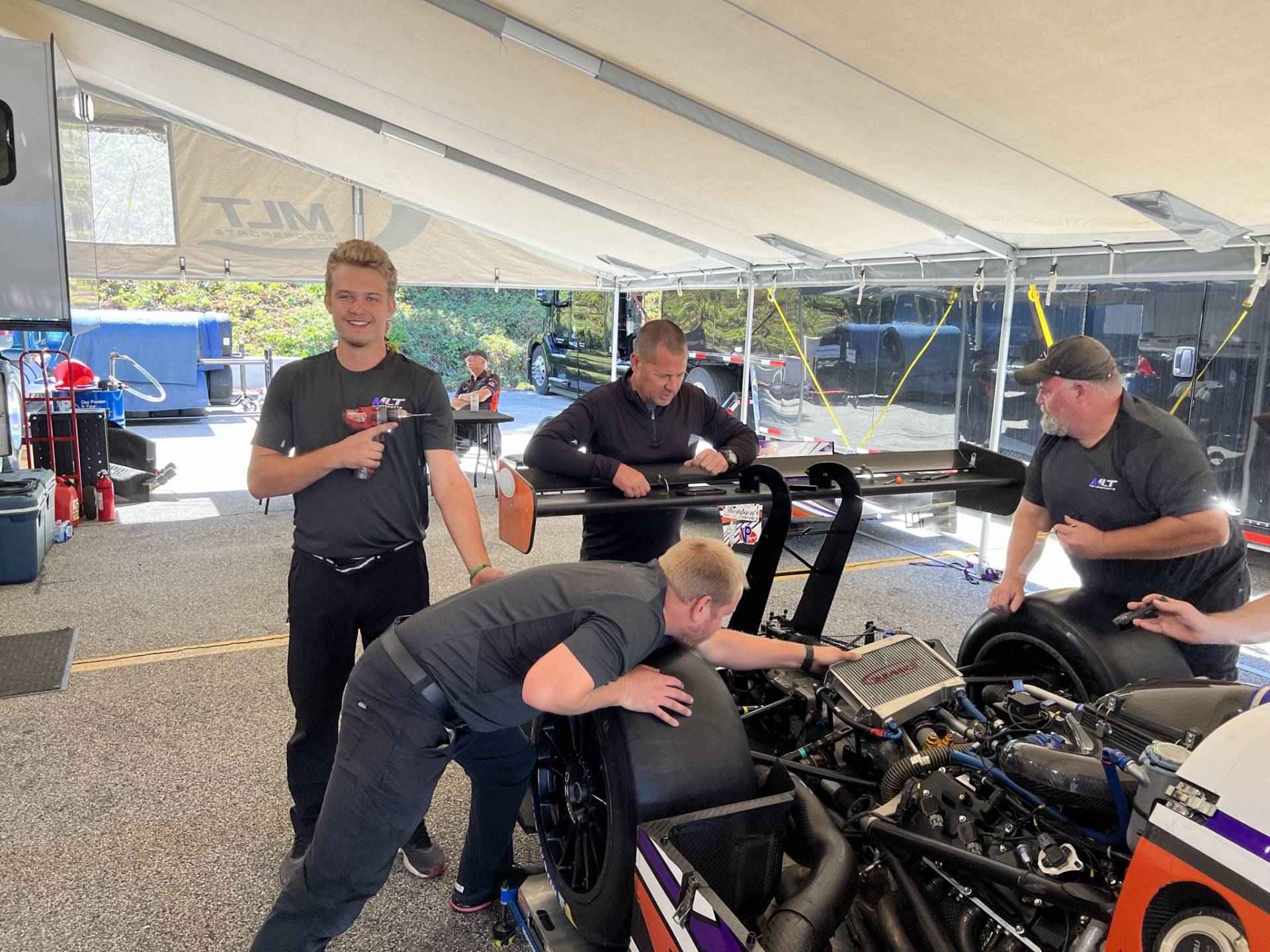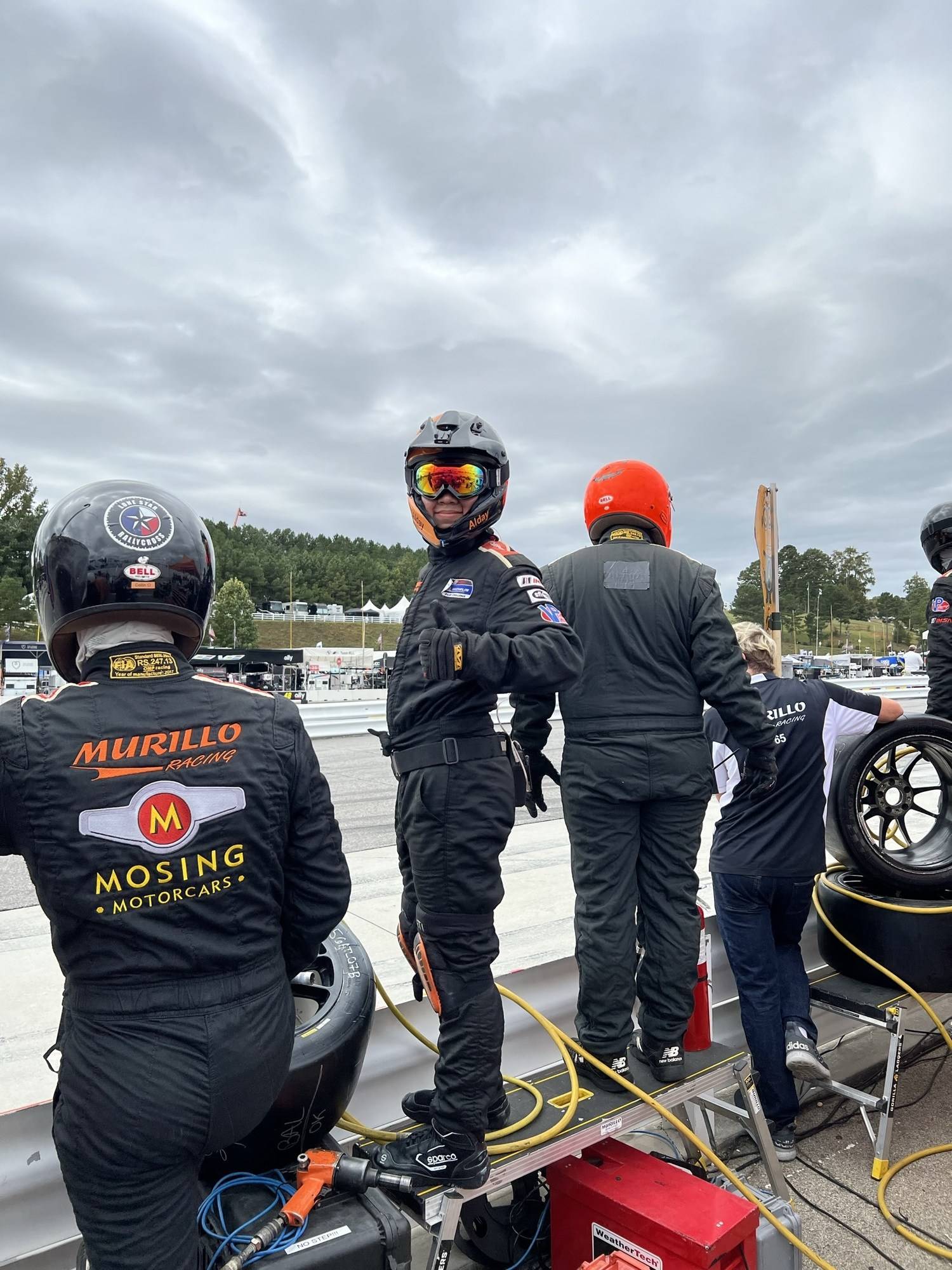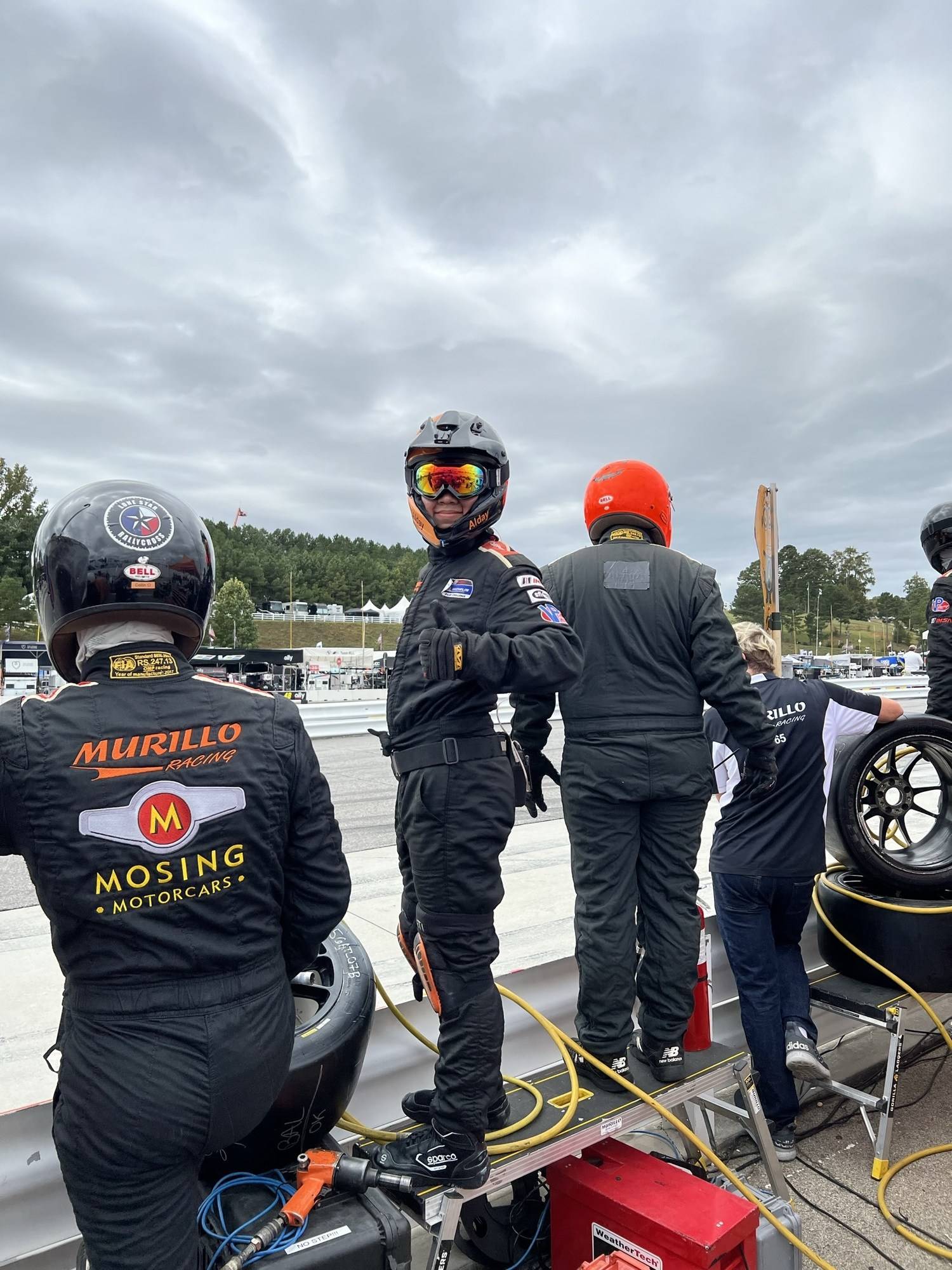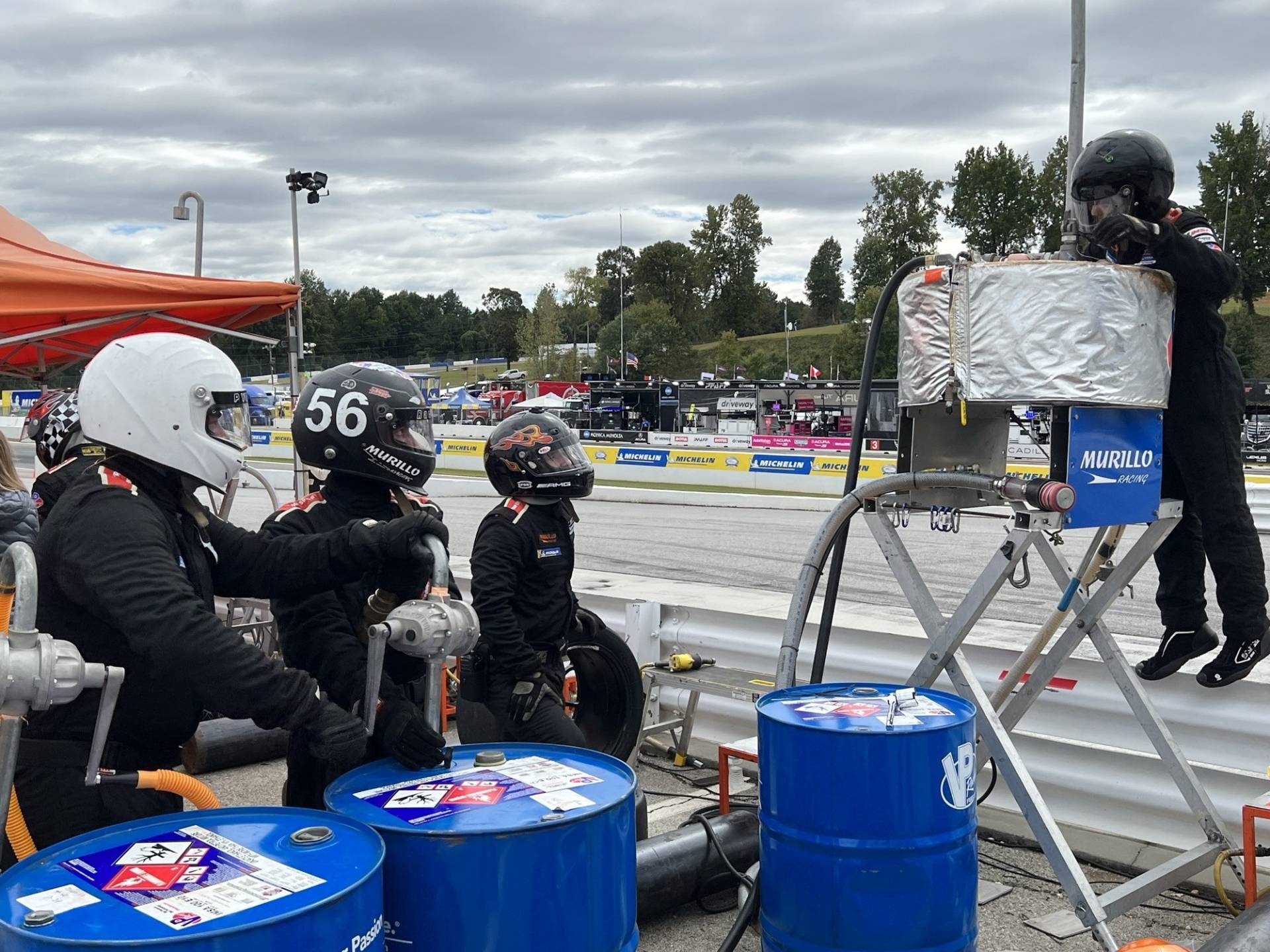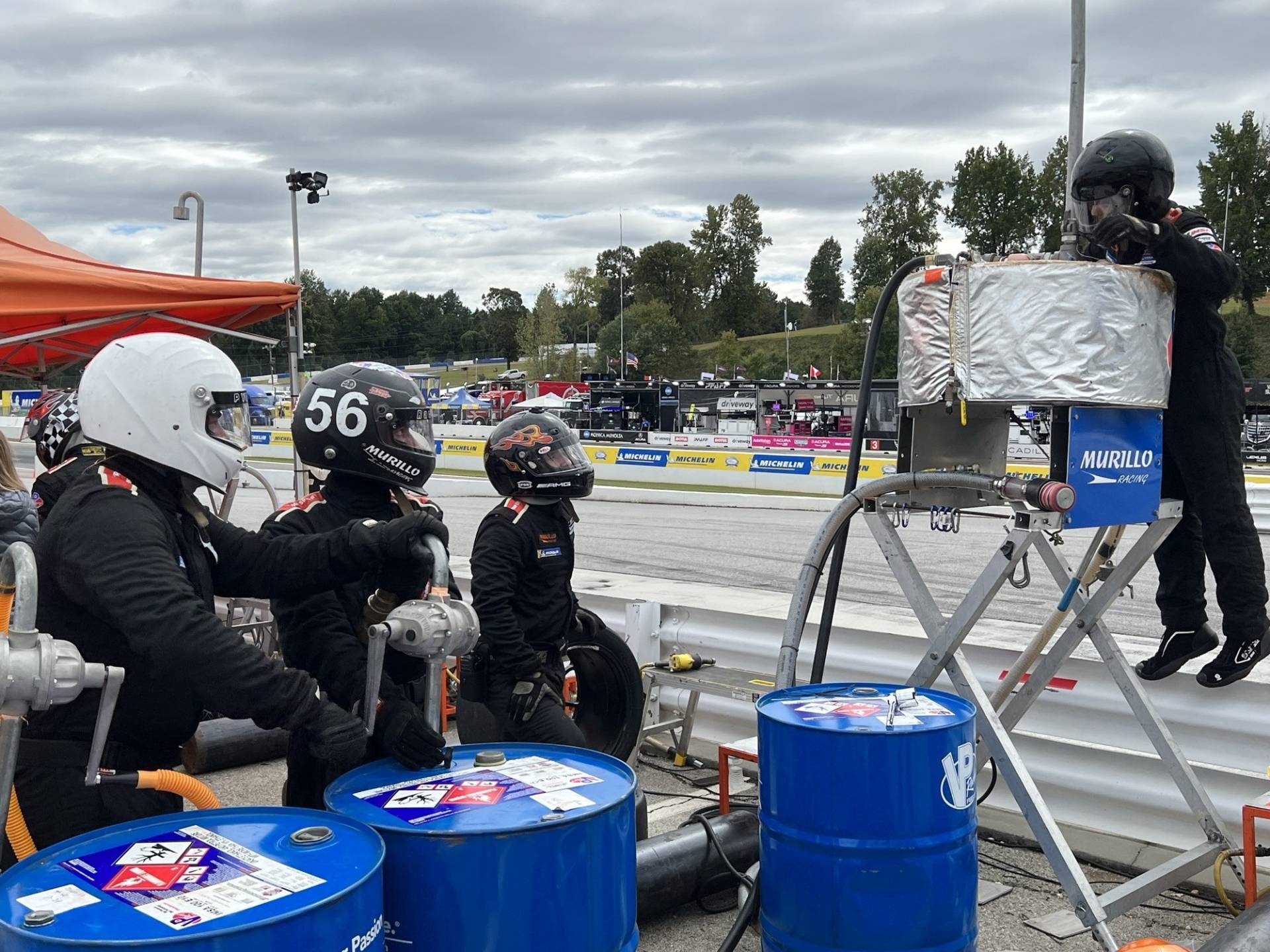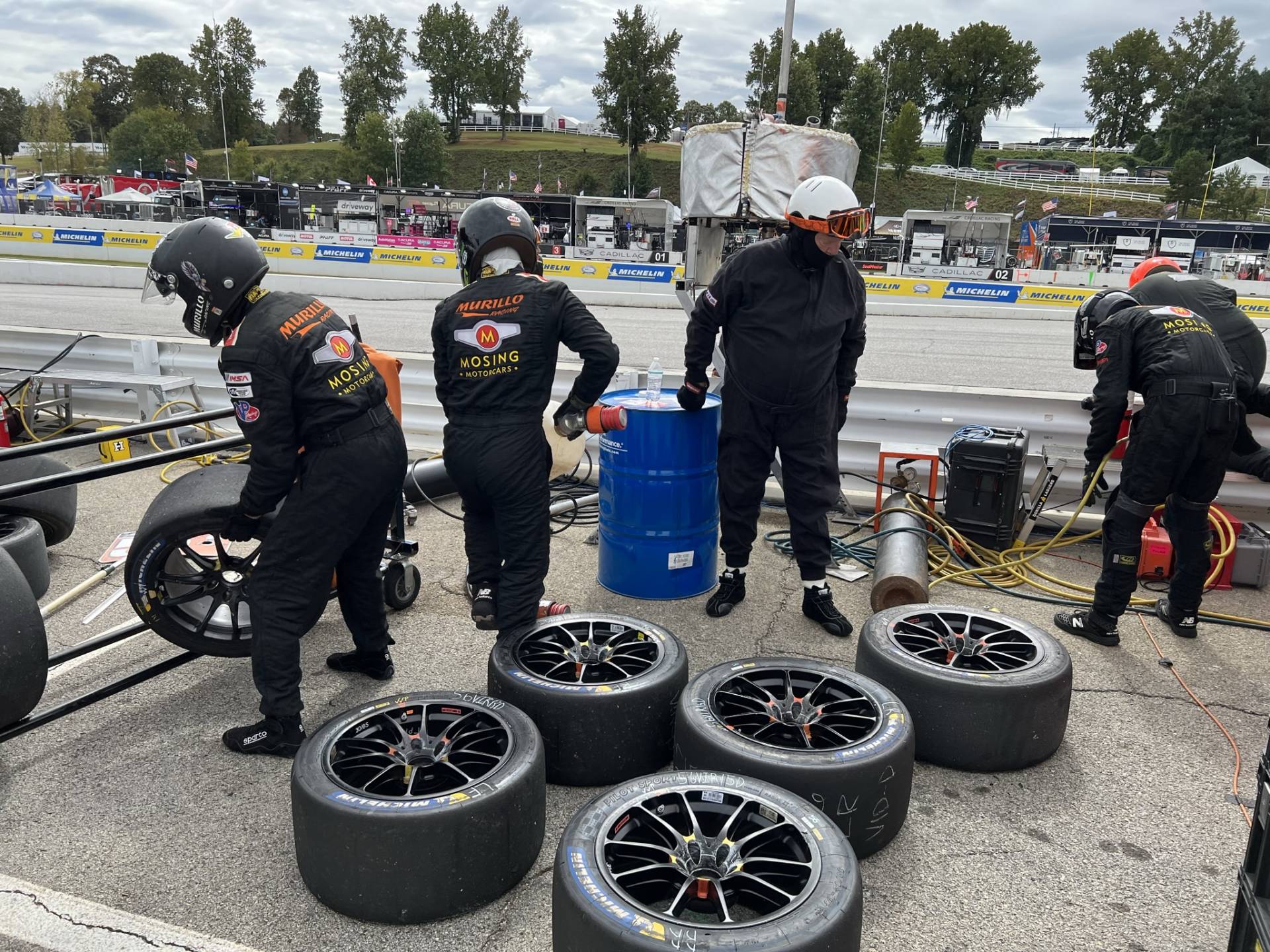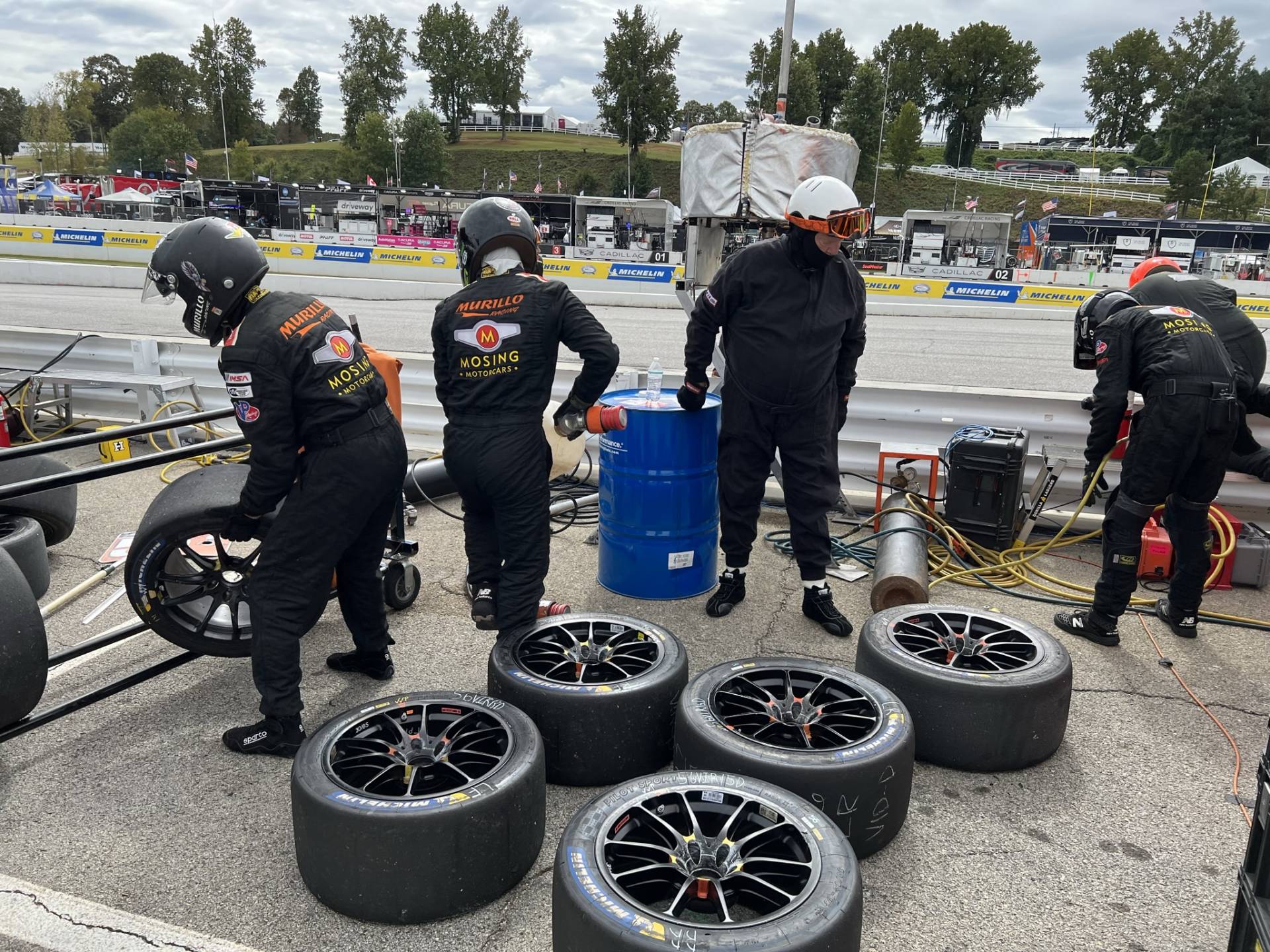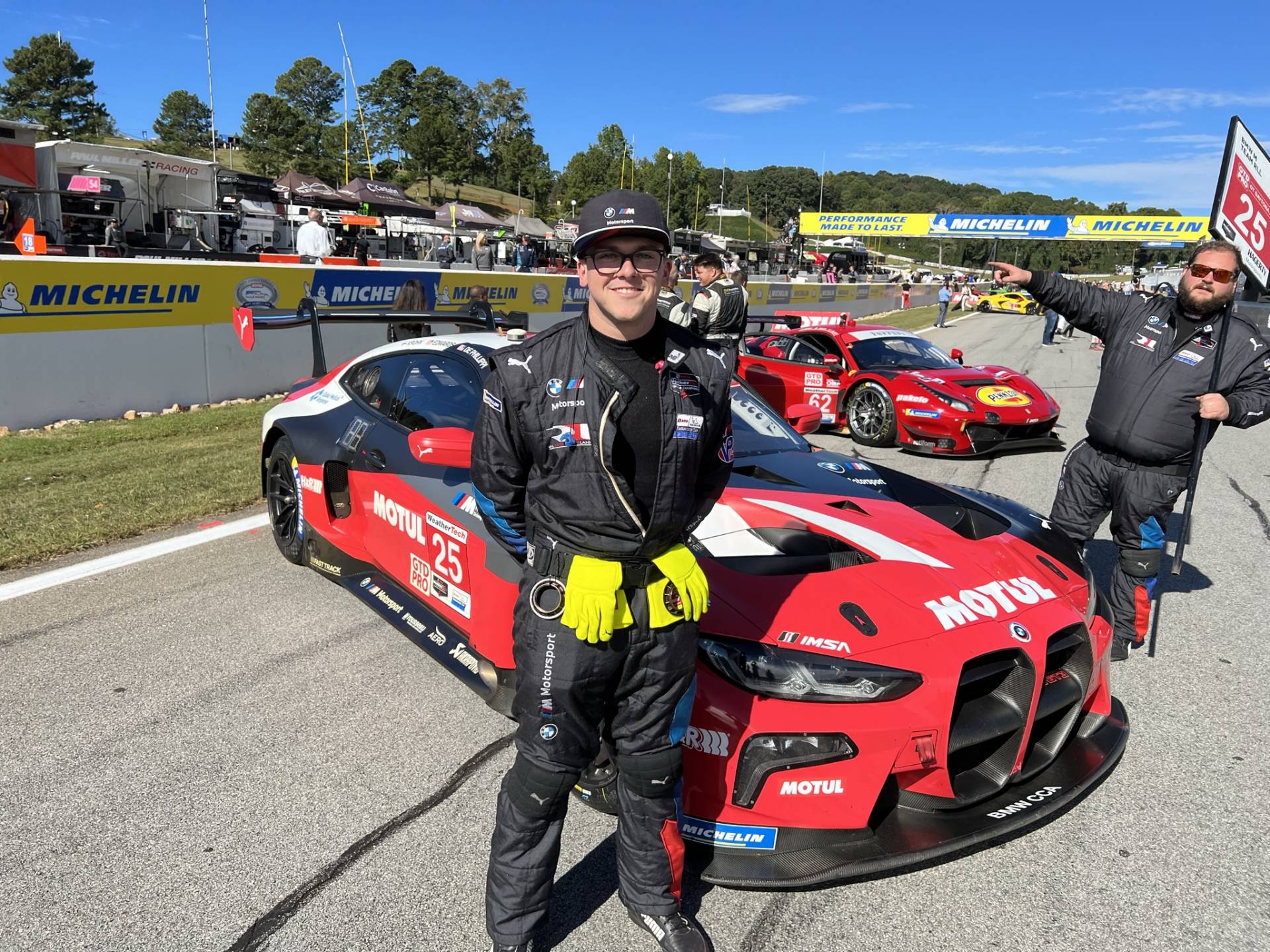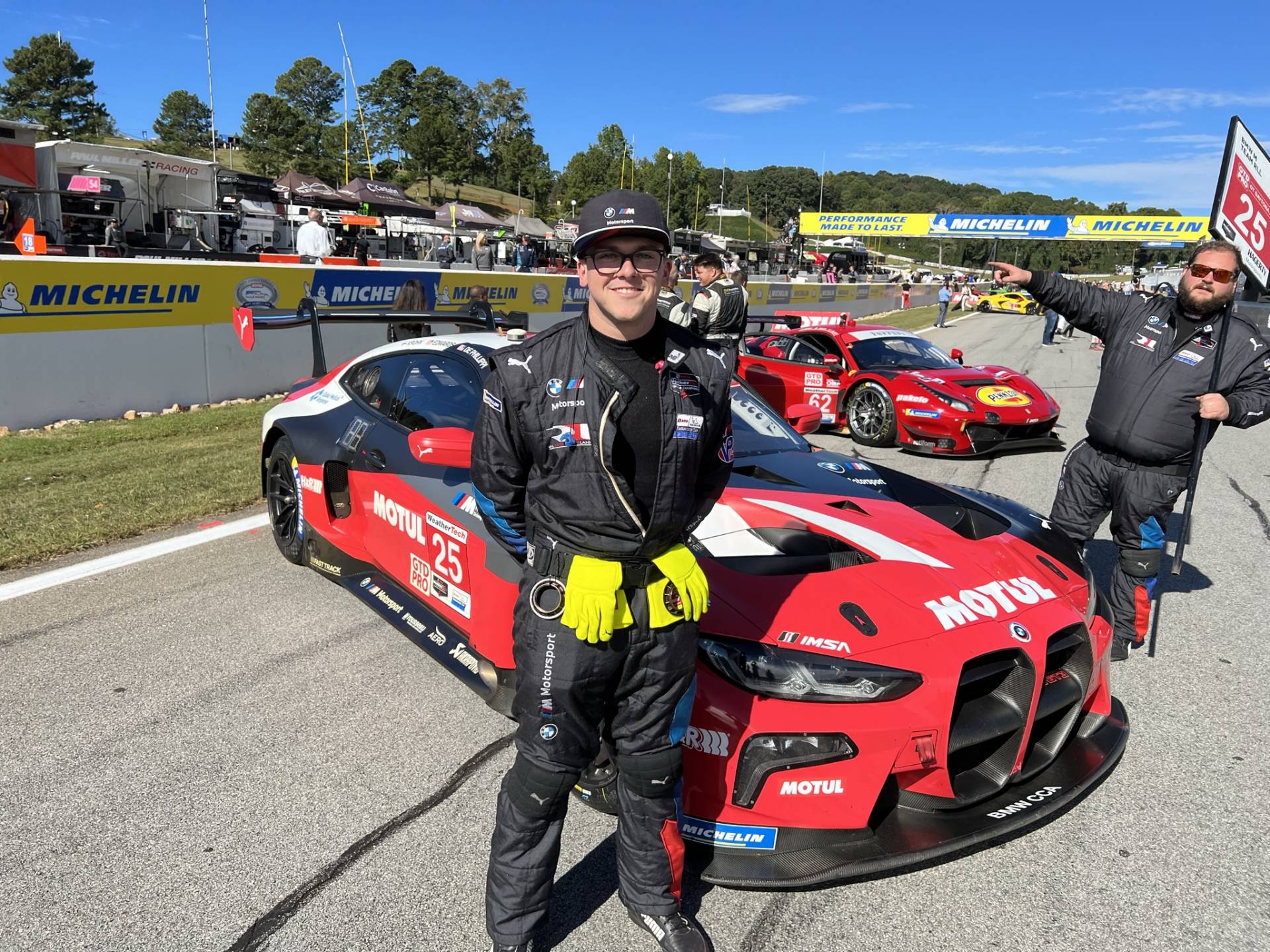 ABOUT LANIER TECHNICAL COLLEGE
Lanier Technical College has a 100 percent job placement rate five out seven years in a row. The College offers over 50 programs of study in some of the nation's fastest-growing career fields including healthcare, energy, business and industry, and public or private service. Lanier Technical College is a Unit of the Technical College System of Georgia. For more information about Lanier Technical College, visit www.laniertech.edu or phone 770-533-7000.