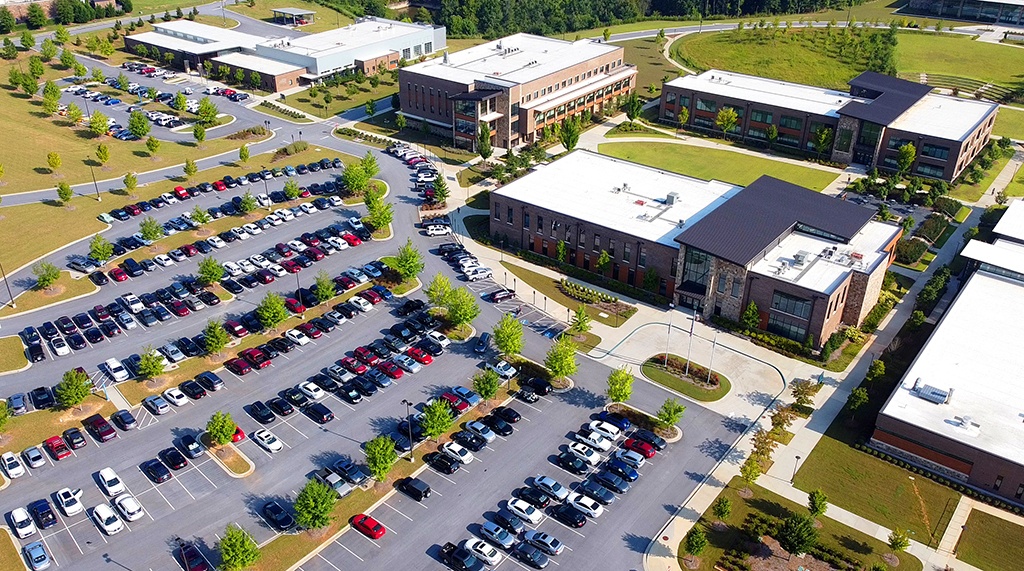 September 16, 2021
The need for technical education in Northeast Georgia is stronger than ever. Lanier Technical College's overall enrollment rate reflects this trend as the college started its fall 2021 semester.
Lanier Tech's all-time enrollment record of 5,086 students raises the bar over the previous record of 5,045 students set back in 2020. The college continues to provide its seven-county service area with highly-skilled workers who are eager to fill the current labor shortage due to COVID-19.
Total credit hours that are being taken are up by nearly three percent indicating that more and more students are realizing the value of a technical education. Students are also taking larger class loads in order to reach the workforce sooner.