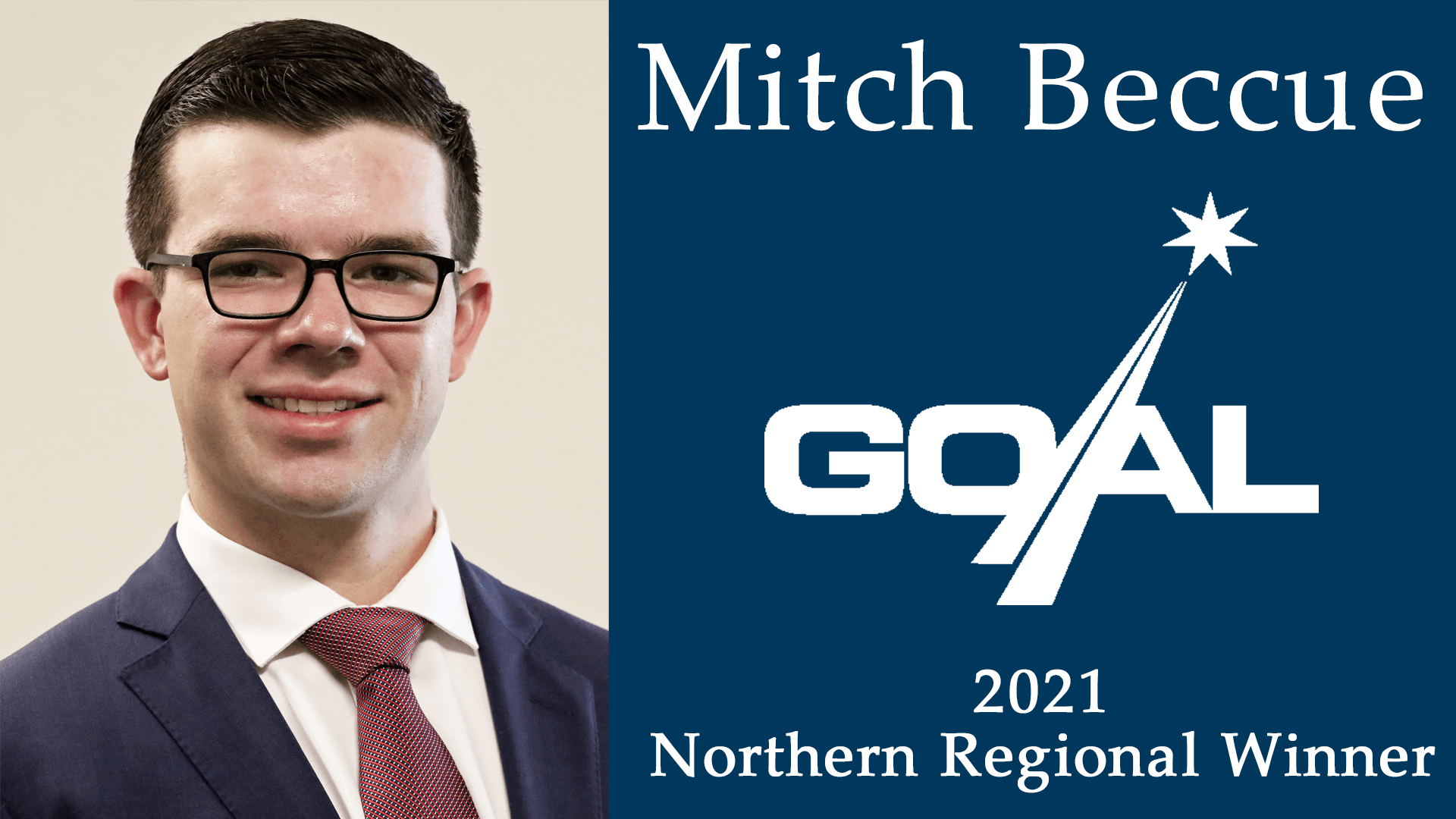 May 10, 2021
On Monday, May 10, 2021 the Technical College System of Georgia (TCSG) held its Regional Georgia Occupational Award of Leadership (GOAL) and Rick Perkins announcement ceremony. The ceremony was held virtually by Facebook Live for colleges to spectate from their respective campuses.
Lanier Tech's GOAL Student of the Year, Mitch Beccue, was announced as one of the three finalists for the Northern Region.
Beccue will go on to compete in Atlanta against eight other finalists to win the title of TCSG's 2021 GOAL Student of the Year. The 2021 GOAL winner will receive an automobile provided by KIA and have the opportunity to speak on behalf of TCSG.
In 2021, TCSG's GOAL Program will be celebrating its 50th anniversary.