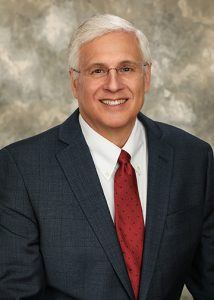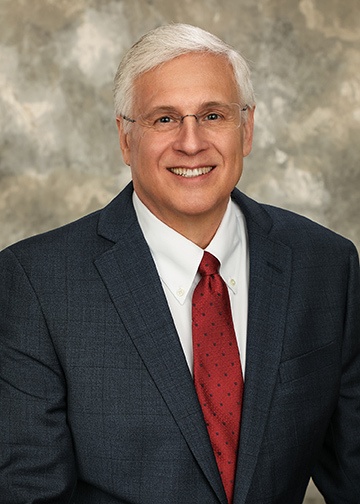 Welcome to Lanier Technical College! We take our motto "Great Careers Begin Here" very seriously and we are committed to providing excellent opportunities for our students as you work toward your educational and career goals.
Founded in 1964, Lanier Tech's mission of "workforce development" remains constant today. The College's education programs are designed to provide students with real world, hands-on learning experiences that prepare our graduates for success from day one upon beginning a new career.
First and foremost, our instructors have robust work experiences in the areas in which they teach; however, they also have the credentials needed to teach in a regionally accredited college. Our instructional labs are furnished with the same equipment our graduates will see in the workplace. We are so confident in our ability to prepare our students for the world of work that we guarantee our graduates. Additionally, students who complete an associate degree at Lanier Tech will find that many of the courses taken here will transfer to a four-year institution.
Thank you for choosing Lanier Technical College as your education partner. I hope to meet you on campus, and I will be truly honored to see you at graduation.
Sincerely,
Tim McDonald
President of Lanier Technical College